Community Partners
The Rental Housing Association of Washington is proud to have partnered with the following organizations.
---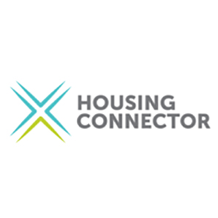 Housing Connector
The bridge that connects private property owners / managers in King County to those most in need of housing. We believe no unit should sit vacant while there are people in need of housing.
---
Landlord Liaison Program
The Landlord Liaison Program (LLP) is an innovative program that provides support to property managers/owners who work with housing agencies in Pierce County. This support enables the property managers/owners to become eligible for all of the benefits this program has to offer.
---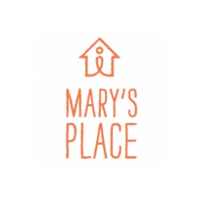 Mary's Place
Mary's Place provides safe, inclusive shelter and services that support women, children and families on their journey out of homelessness.
---