RHAWA Staff
Our friendly and professional staff provide the best service in the industry. We are passionate about our products and services and it shows in the level of service that we provide.
In this one-hour webinar Attorney, Jeana Poloni will explain the interactive process to follow when determining reasonable solutions, and share memorable examples highlighting what to do, and what not to do.
In this 3-hour seminar, seasoned instructor, Ellen Fix will introduce you to your basic legal responsibilities as a landlord, how to rent your unit to the best possible tenant, enforce your rental agreement and manage efficient operations.
In this 1-hour webinar, Alberto Stein-Rios from Umano Property Management will share his secrets for establishing and maintaining positive tenant relations throughout your tenancies with all kinds of personalities.
In this 1-hour webinar, experienced Estate Planning Attorney, Julie Martiniello will explain the general concepts of Estate Planning as well as how owning investment properties can complicate your estate for your loved ones.
In this 2.5-hour seminar, RHAWA's legal counsel Chris Benis explains how local laws are spreading and what you can do to help stem the tide and manage the increasing risks to rental housing providers.
In this 3-hour seminar, Seattle Attorney, Jeana Poloni explains the principles of fair housing law including discrimination, disability accommodations and harassment and how to apply best practices to daily rental operations.
Staff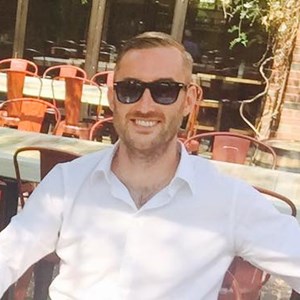 Adam Purkey
Membership + Events Director
Rental Housing Association of Washington
(206)905-0601
Chartrice Young
Rental Housing Association of Washington
(206)283-0816x2
Melissa Canfield
Graphic Designer
Rental Housing Association of Washington
(206)905-0615