Back to Vendor Directory
Company Overview
At Fischer Restoration, we recognize that customer relations are just as important as technical proficiency. We perform water damage restoration, sewage cleanup and mold remediation in residential and commercial properties throughout the greater Seattle area. We're available 24 hours a day and have excellent response time. We use the latest technology and best practices to extract and dry a damaged area conforming to the highest industry standards. Our techs are sensitive to the needs of our customers and our goal is to always accommodate them and minimize disruption in the midst of what is often a difficult situation for everyone. We can help from initial response to a full restoration with tear out or repair services and beyond for those desired remodeling projects as well.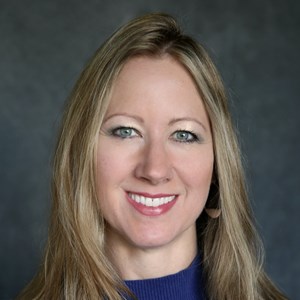 Kelly Stone
Business Development Manager
View

Profile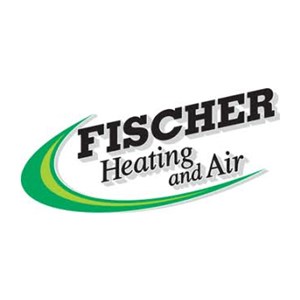 Fischer Heating and Air
Mountlake Terrace, WA
View

Profile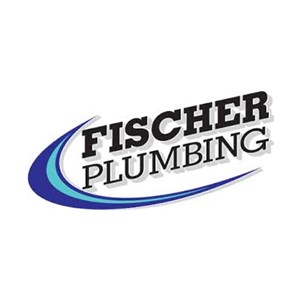 Fischer Plumbing, Inc.
Mountlake Terrace, WA
Vendor Member
---