​Initiative 127 Filed in Seattle; May Require Landlords to Open Their Books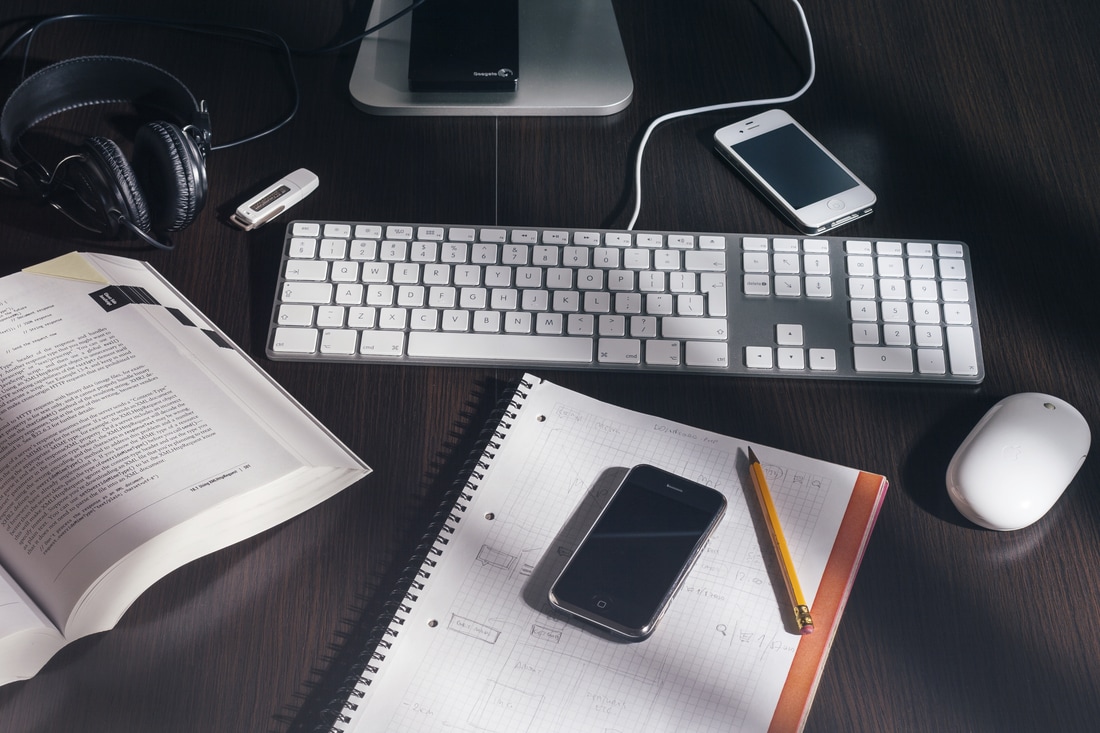 Sean Martin | Director of External Affairs

An initiative filed in early-March – filed by Devin Silvernail, a tenant advocate from San Francisco – would require landlords to open their books to renters in Seattle. Signature gatherers have until September 13 to collect 20,638 valid signatures for it to be eligible for the November ballot.

I-127, labeled "What's in my rent?," would require all new leases to include a cost breakdown of the rent, including the base rent, taxes, maintenance and administrative costs, and any other costs associated with rent. The breakdown would also be required when rent increases are given.

Renters would be given the right to request proof of costs within 21 days of being requested, the purpose of which seems unclear as rent control is illegal in Washington State.

The proposal would tie the City's rental registration and inspections ordinance in to the equation, allowing "property owners and landlord have five years to voluntarily provide (rent cost breakdown) information" before becoming mandatory for all landlords, with $20 monthly penalties for those who fail to do so. Landlords would be fined $100 per month for failure to provide the disclosure to their renters if requested.

After five years, the information would be included in each rental property registration or renewal, and an online portal would remain open for renters to report subsequent rent increases.

The biggest red flag in all of this which screams "rent control" is a provision which would allow renters to complain to the city if they believe the landlord provided false information. The city would be allowed to investigate if the information is correct. If landlords do not comply with the City's requests, or correct the information, renters could pursue arbitration and the landlord would be liable to pay the difference in rental cost if the information provided were proven to be false.

RHAWA is monitoring this issue, as well as reviewing the proposal.