2023 RHAWA's Volunteer & Member of the Year
Date posted
November 13, 2023
RHAWA's Volunteer of the Year: Julie Martiniello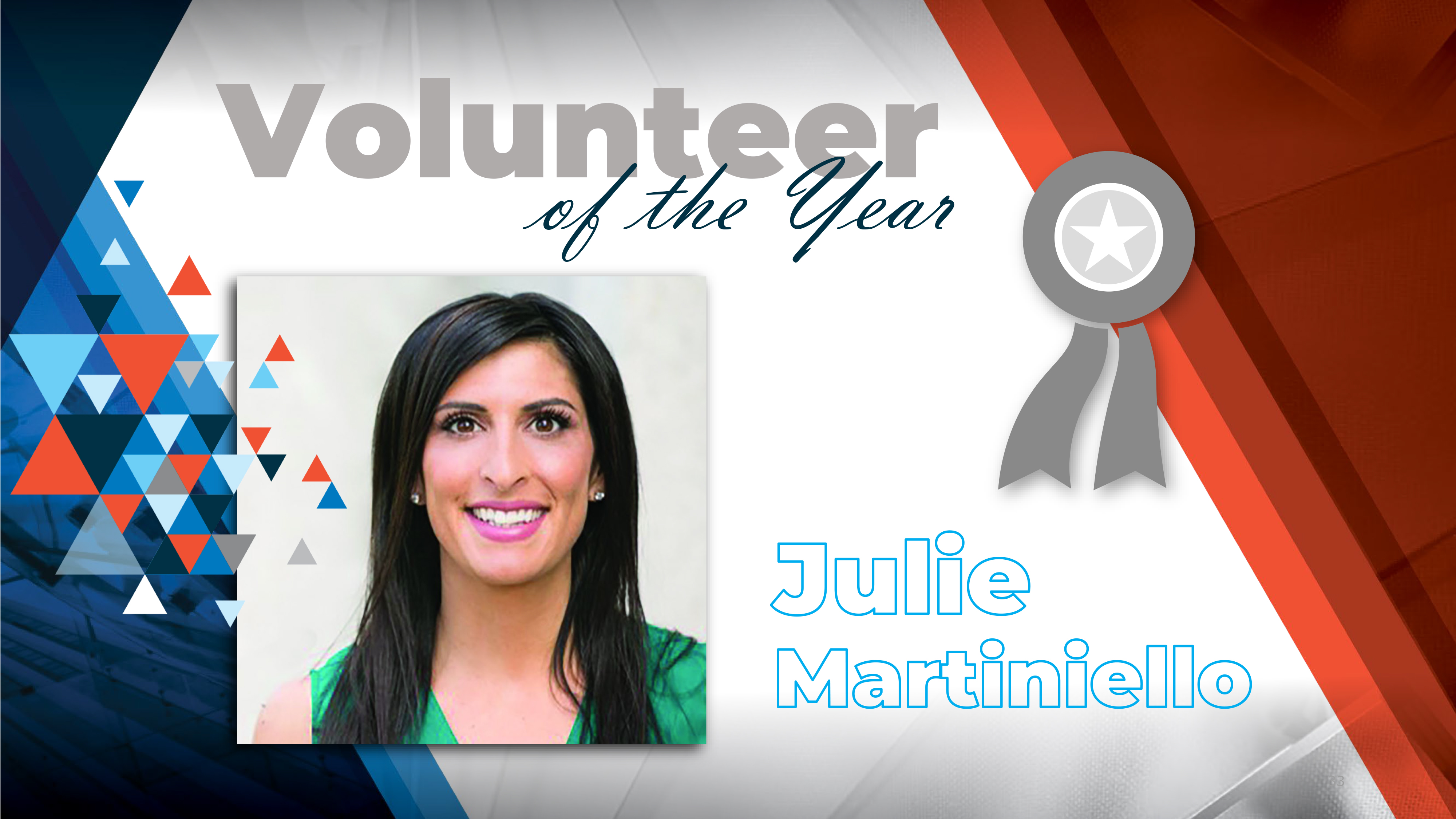 Julie Martiniello, the proficient Managing Partner at Dimension Law Group, has been honored as RHAWA's Volunteer of the Year for her notable contributions as a speaker at the annual Spring Workshop + Tradeshow and classes throughout the year. Her talks have elucidated legal complexities for small housing providers, enhancing understanding and compliance within the industry. This recognition not only accentuates her dedication to RHAWA but also her desire to uplift industry standards.
Professionally, Martiniello's tenure at Dimension Law Group showcases her expertise in Estate Planning, Probate, and Real Estate Law. Being acknowledged as a Rising Star for 2019 - 2020 in related legal fields further underscores her professional acumen. This accolade from RHAWA mirrors a career marked by continuous learning and exemplary service, shedding light on her significant impact on both the RHAWA community and the broader legal sector.
RHAWA's Member of the Year: Jim Yearly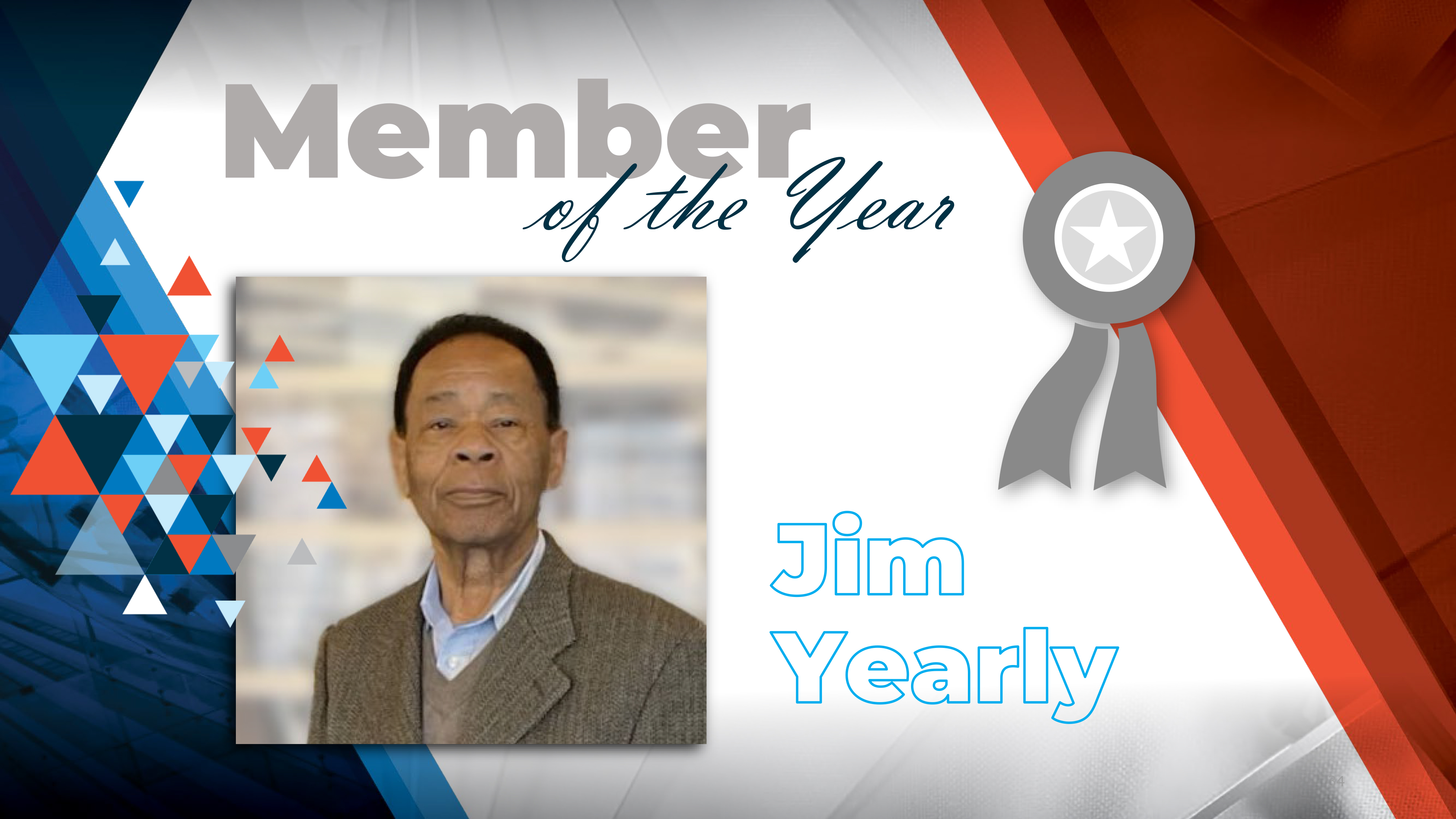 Jim Yearly is the deserving recipient of RHAWA's Member of the Year award. His consistent presence at monthly Link meetings and valiant representation of housing providers at the Seattle rent control hearing, despite being greatly outnumbered, underscores his commitment. His active involvement in RHAWA's government affairs further demonstrates his dedication to the organization and the broader industry.
Professionally, Jim's advocacy for fair housing policies, mirror in his courageous stance at the rent control hearing and regular participation in governmental affairs, reflects his broader commitment to fostering a conducive environment for housing providers and renters alike. As RHAWA's Member of the Year, Jim Yearly exemplifies the impactful role of active membership, portraying a model of engagement and advocacy for the association and the housing sector.