3 Insights for Apartment Owners Facing a Changing Market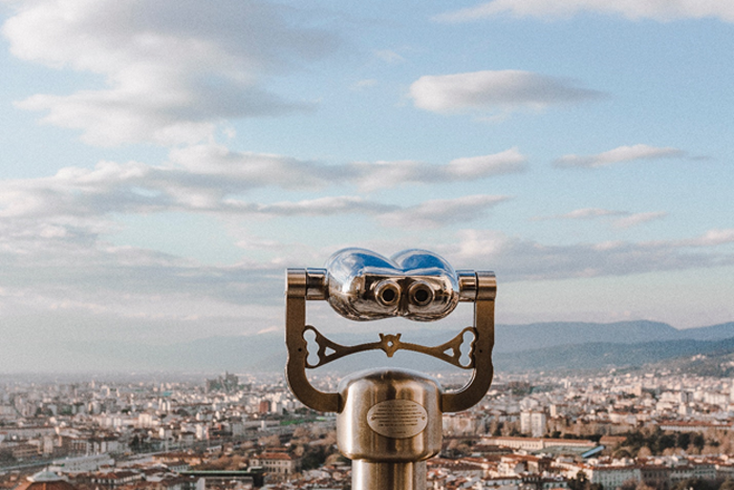 Believe it or not, this isn't a pitch to convince you to sell your apartment building.
Yes, we're apartment brokers, and at the end of the day our job is to sell buildings. But our guiding principal is to help clients make the best decisions so they achieve the highest returns on their multifamily investments.
Over the last six years, Seattle has experienced a run of good news and rent growth, but we're starting to see signs that the market cycle is shifting. If you're planning to hold your building for the next five years, don't even give market cycles a second thought — fundamentals remain strong.
But, if you might sell in the next three years, it's time to start thinking about strategy. While the market delivered record sales prices from 2014 - 2018, maximizing value today requires smart planning.
After selling 28 buildings in the last 12 months, we've cultivated three key insights that apartment owners can benefit from:
1. Seeing is believing.
Over the last few years, buyers looked at potential future income when valuing buildings. Today, more buyers are submitting offers based on current income collected. It's important that new leases and renewals represent market rental rates to get the most money for your property.
2. We are moving toward a buyer's market.
Current inventory is considered balanced, but those cranes are creating more options for renters and buyers. While multiple offers are still possible, the frenzy of buyers outbidding one another cooled in the last 12 months. But remember, it only takes one strong buyer to sell your property at a terrific price!
3. Certain types of buildings are still in high demand.
Investors value unique properties, especially those located in Seattle's classic character neighborhoods, such as Capitol Hill and Ballard. Additionally, properties that are ripe for renovation are the apples of buyers' eyes. And if your building has large units and underutilized spaces, creative buyers will recognize these opportunities for extra income and offer higher pricing.
Plan, Don't Panic
In a shifting market, it's important to select a brokerage team who you trust to go the extra mile for you.
If your investment planning includes selling in the next three years, the worst thing you can do is panic. We're happy to help address any concerns you may have, and we can assist in developing a plan to boost income before listing your property for sale.
Finally, remember that a softening market opens new opportunities to expand your portfolio. Those who have been hesitant to trade up due to a lack of available inventory might find their prospects of a 1031 Exchange much more favorable today.

About the Author: Thomas Geffner is an Associate Broker with Colliers International's Seattle Multifamily Team. He specializes in the sale of apartment buildings under 20 units and development land around the Puget Sound.