A Sneak Peek into the 2022 Legislative Session
Date posted
September 15, 2021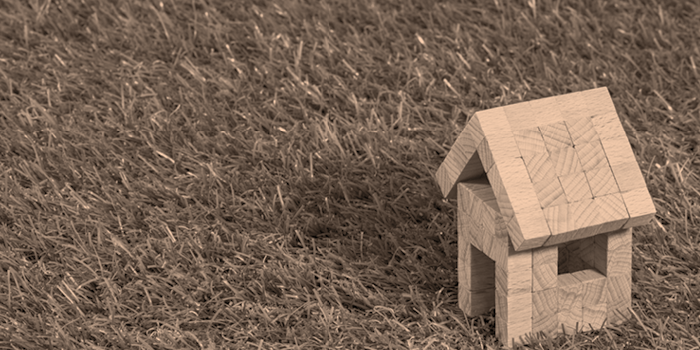 The 2021 legislative session was hectic, to say the least. The lawmakers scrambled to address the rising debt stemming from the COVID pandemic and address the flaws with the statewide eviction moratorium. Here we are in September, 5 months after Session ended and 18 months after the first eviction moratorium, still under a "bridge" proclamation waiting for the protections from the bills passed during session to take effect. Yet still, the year winds down and we must begin looking at the upcoming session on the horizon. The Senators and Representatives are already discussing priorities and working on drafting proposals.
One such lawmaker is Senator Patty Kuderer, sponsor of SB 5160. We had to fight hard to get that bill to where it ended in session. Initially allowing for tenants to unilaterally terminate a tenancy, providing a defense to eviction indefinitely, and a number of other devastating provisions. As chair of the Senate Housing and Local Government Committee, she once again has housing providers' rights in her sights. She has already given her three goals for housing policy proposals for the 2022 legislative session.
One of Senator Kuderer's goals to implement a rental registration and inspection ordinance, or RRIO, in the same way that Seattle has. In an interview with Washington State Wire, Senator Kuderer said in regard to the Seattle RRIO, "we would simply take that statewide". Those of us with rentals in Seattle understand the flaws with RRIO in general and specifically Seattle's ordinance. A statewide RRIO run by Commerce would not solve the housing crisis. In fact, it wouldn't solve any of the problems facing housing providers or tenants right now.
Her second goal is introducing a state level uniformity to condominium inspections. Until we see a proposed bill, we don't know exactly what this will look like. But Senator Kuderer is aware of the costs and manpower required to implement a statewide inspection ordinance, so we will have to see if she keeps that in mind when a draft crosses her desk.
Her other goals for session are a bit more nebulous. With the goal to preserve tenancies and increase housing supply, but no clear idea on how to do either of those. In the vein of preserving tenancies, she referenced SB 5160, so it is possible that we will see a revival of some of the provisions that we fought tooth and nail to kill this year. In the interview she never got more specific then referencing zoning issues in terms of increasing supply.
Senator Kuderer is by no means the only lawmaker drafting housing policies in anticipation of the 2022 session. Senator Mona Das proposed rent control this year and may propose rent control once again. Whether Senator Das proposes the bill or not, we at RHAWA are certain that we will have to fight rent control at the state level once again in the upcoming session. It is the hottest topic in the housing industry right now and we cannot afford to lose the fight.
Senator Kuderer said in regard to the Seattle RRIO, "we would simply take that statewide".