​Are You Conducting Annual Tenant Screening?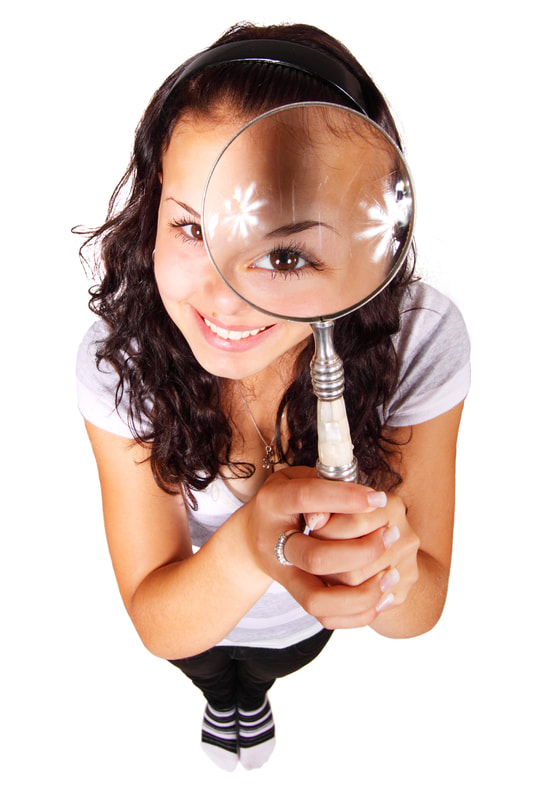 It is a good idea to run an annual background check on your current tenant(s) each year to make sure that they are in compliance with the regulations of the Lease and Crime Free Addendum. Remember your criteria for tenant selection that you provided them when they applied? Running an annual check will ensure that your tenant is still qualified. The criminal records databases are con­tinuously being updated to provide you with the most up-to-date information. Datasets are updated on a weekly, bi-monthly and monthly basis depending on the database so the information is constantly changing.
Criminal background searches are a matter of public record, therefore no signed release is required to obtain this information; however, when an applicant fills out RHA's Application for Tenancy, they sign a release giving their authorization for you to conduct a tenant screening on their initial appli­cation and again upon screenings in the future. In order to receive an accu­rate report you need to provide your tenant's full name (correct spelling), date of birth, social security and address. Since you should be keeping your tenant's rental application on file and are checking their driver's license or identification card when they initially apply for the rental you should already have this information available.
​
RHA offers a statewide criminal search for $13.09/applicant and a multi-state search for $16.37/applicant. A more comprehensive screening is recom­mended for first time applicants. For a complete list of all of our tenant screening products and services, please visit our website, www.RHAwa.org. RHA will not be able to perform these reports on applicants or tenants in Seattle after February 19, 2018.
If you have trouble interpreting this information, contact RHA's tenant screening department and one of our tenant screening staff can assist you with any questions that you may have. 206-283-0816 • tenantscreening@ RHAwa.org.