How to Handle the Snow at Your Rental Units
Date posted
February 11, 2019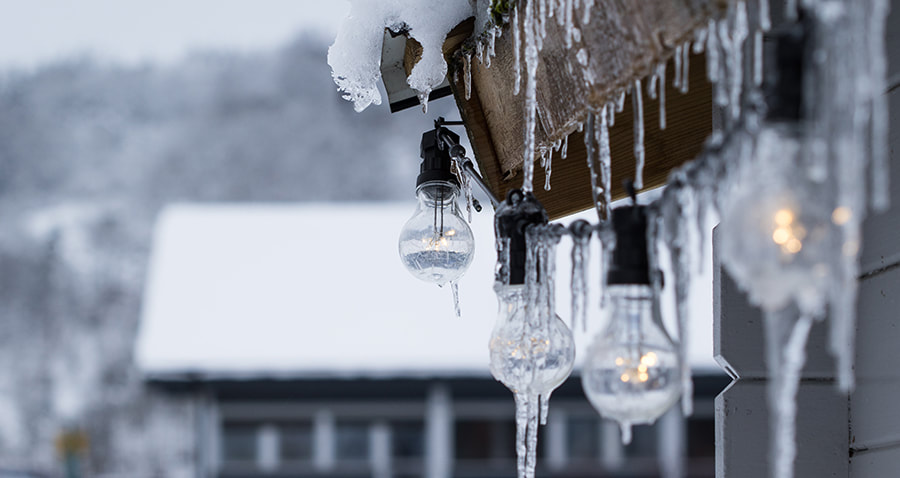 Not sure if you've seen or heard by now, but it's been snowing - A LOT - in Western Washington the past few days! RHAWA has put together a quick Q&A to guide you through some of the most common scenarios that might come up involving the snow and your rentals. Remember to stay safe and encourage your tenants to stay clear of hazards.
This post contains general information and is not intended to apply to any specific situation. If you need legal advice or have questions about the application of the law in a particular matter, you should consult a lawyer.
Who is responsible for removing snow at my rental, me or the tenant (at both single and multi-family rentals)?
If you have a single family rental and used the RHA lease we have language in it that transfers snow removal responsibility to the tenant, located at #26ii in the current lease. If you used another lease you need to see if this is the case.
If you have a multi-family lease or property it is considered the landlords responsibility to keep the common areas free of obstructions or liabilities, this would include snow and ice.
If you have a towing contract for your property you may have a clause in it that provides for snow plowing and some landscape contracts include snow removal as well.
Can I pay my tenant to remove the snow instead of trying to travel to my rental(s) to handle it?
Although it is a common practice to provide payment to a tenant to handle this themselves please realize that for this service they can hold you liable if they are injured. Under the new employment law you may also have to pay the new employee tax even if you are providing a rent credit. Some people have tenants sign hold harmless agreements but you may want to consult with an attorney and your insurance before proceeding down this path.
Can I be held liable for an injury suffered by a tenant at my rental due to an accident resulting from the snow?
Yes. The reality is that anyone can sue anyone for anything these days and you still have to defend your position. Some judges may believe that you had a responsibility to clear the hazard whereas others may believe the tenant was responsible because they should have listened to the news and stayed home.
My neighbor has a truck with a snow shovel on it and offered to clear the property for cheap. Is this ok?
It is important that you remember that you have liability for the actions and taxes of anyone you hire. If they accidentally damage property or harm someone you could be held liable. If you have a towing contract for your property you may have a clause in it that provides for snow plowing and some landscape contracts include snow removal as well.
Do I need to shovel the snow if it is forecast to start again soon?
Some people believe it is better to have some snow to provide traction as opposed to clearing it and having ice under fresh snow. Since you have some liability you need to make the call, however whatever your plan is it is important to communicate it with your tenants.
I noticed that some people are clearing their roofs, is this something I need to do?
A: Being on a roof can be very dangerous in snow and ice. What many people try to do is clear off as much snow as they can safely reach with brooms on structures that are not weight rated for it. This is why many people clear carports and sheds.
What should be my biggest concern with the weather conditions we are having? How can I help prevent having a loss?
The most costly mistakes are usually the simplest fixes to prevent. Make sure that there are no hoses attached to faucets and that all outside spigots have insulated caps on them. Make sure that your tenants know how to prevent pipes from freezing by leaving cupboard doors open, keeping the whole home heated and when to have a small trickle of water running through cleared pipes. Also it is important that once the snow starts to melt that the outside drains remain clear and that your tenants know how to turn off the water main in an emergency. It is also important to know if any of your tenants are out of town during this weather so that you can check the home for them.