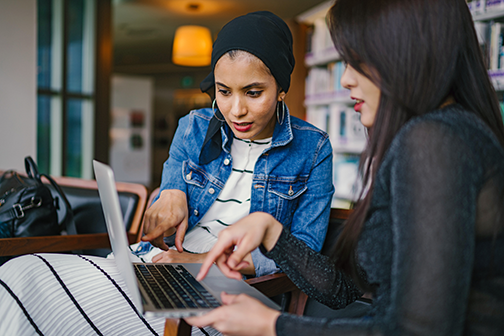 Many of our members have enjoyed the new RMAP software that is now included with your membership, which allows for management of multiple properties, online form completion and storage, online applications for vacant units, and online rent payment, among other features.
For our members that don't have multiple properties the main benefits of the RMAP program are the ability to distribute and accept applications online as well as screen those applicants, and the option of setting up an online rent payment portal. As part of the evolution of the RMAP suite, we've recently transitioned to a new company to handle the online transactions both via credit card and ACH payments.
What this means to you is that there are several changes being enacted to streamline the process and make RMAP more user-friendly. The change will remove the previous transaction cap of $2,000 and significantly increase the speed at which initial transactions are processed. Additionally, each member will be able to state what their rental amounts are and create a transaction cap that is comfortable to them, up to $10k per transaction.
Lastly, but perhaps most importantly, the product support by the new company is greatly improved over the previous version. Should you experience any hiccups in the system or have questions about how an aspect of the payment portal of RMAP operates, support time and ease of access will both be dramatically improved. With 24/7 support via email, phone, or chat you can rest easy knowing that help is just a few minutes away.
RHAWA continues to research and deliver the highest quality products and services available to our members. As trends emerge and business practices change in the rental housing industry, we are committed to providing you with the best tools possible that are tailored to your needs. You can find out more about RMAP RIGHT HERE.