The RHAWA Guide to List Your Rental Online
Date posted
April 19, 2018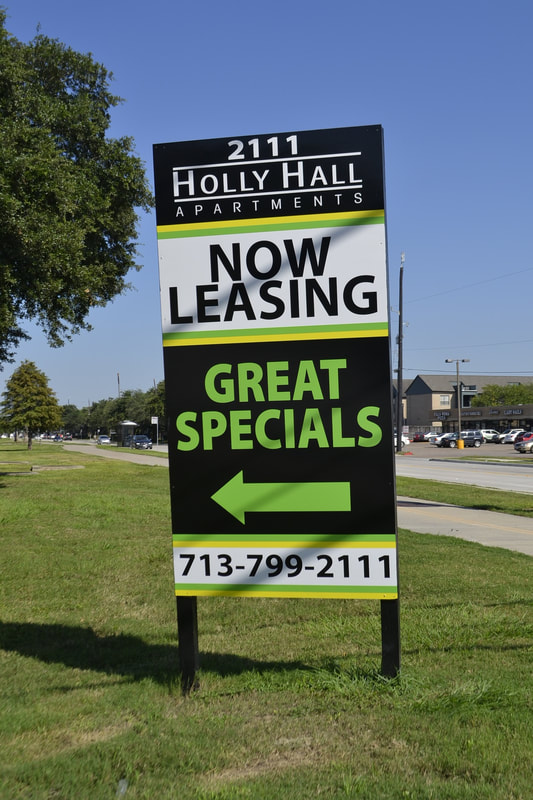 ​The market in Seattle is changing. Simply posting an ad on Craigslist isn't going to cut it when 12,000 new units are coming online in 2018 with more coming in 2019 as well as talk about upzoing and the development that will come along with denser zoning and a denser city. For independent housing providers, this means fresh competition for your units as we enter into the busy rental season. It's vitally important that your online advertising includes essential items, looks really good, and is complete. It's also important to expand your postings beyond Craigslist. For quite awhile, Craigslist was the premiere online destination for rentals. When people were looking for a place to live, they turned to the popular local site. However, like everything else, times have changed. The rules on building a quality ad remain the same no matter the platform you plan to use.
Before we talk about how to build a quality ad that will get people filling out applications, let's talk about where you're posting.
The popular places to post ads for your rental are:
Apartments.com (multi-family only)
ForRent.com (multi-family primarily)
Rent.com
Zillow.com (which is also Hotpads and Trulia)
Craigslist.com (bringing in the rear)
We recommend that you post on as many sites as is applicable because that way you will expose your unit to as many views as possible. Advertising is all about how many people can view the ad. If many people are looking at your ad, your chances to getting an application and a great tenant increase dramatically.
What's in an Ad?
Your ad needs to be professional. Real Estate Investment is a business and if you present your ad well, it changes the tone of the conversation you have with potential tenants. Competing with new construction can be difficult but with a little help, you can attract great applicants that become great tenants!
You'll want to include your criteria for tenant selection if you're in Seattle (it's mandatory) but you'll also want to include these things:
Bedrooms
Bathrooms
Square footage
Parking (on-street? Off-street? Parking lot?)
Length of Lease (6 months, 1 year? Month-to-month options?)
Move-in Costs (include deposit and if you want last month's rent)
Laundry (on-site? Hookups?)
Pet Policy (Dogs? Cats?)
Smoking Policy
Amenities (which can include nearby neighborhoods and services for single-family homes)
Now that we know what to include in our ad, lets think about the actual content! A good ad for a rental will include:
Location (address and neighborhood are important)
An interesting headline that begs for a click
Great pictures of every room (phone pictures are fine if you take from from a corner at a high angle)
An accurate description
General language that doesn't discriminate (think about all the protected classes)
If you need to list separate units, make sure to use different ads, even if they are in the same building or neighborhood. No matter what platform you're working on, make sure that you create solid ads.