Top 10 Pain Points for Landlords and How to Fix Them
Date posted
September 24, 2019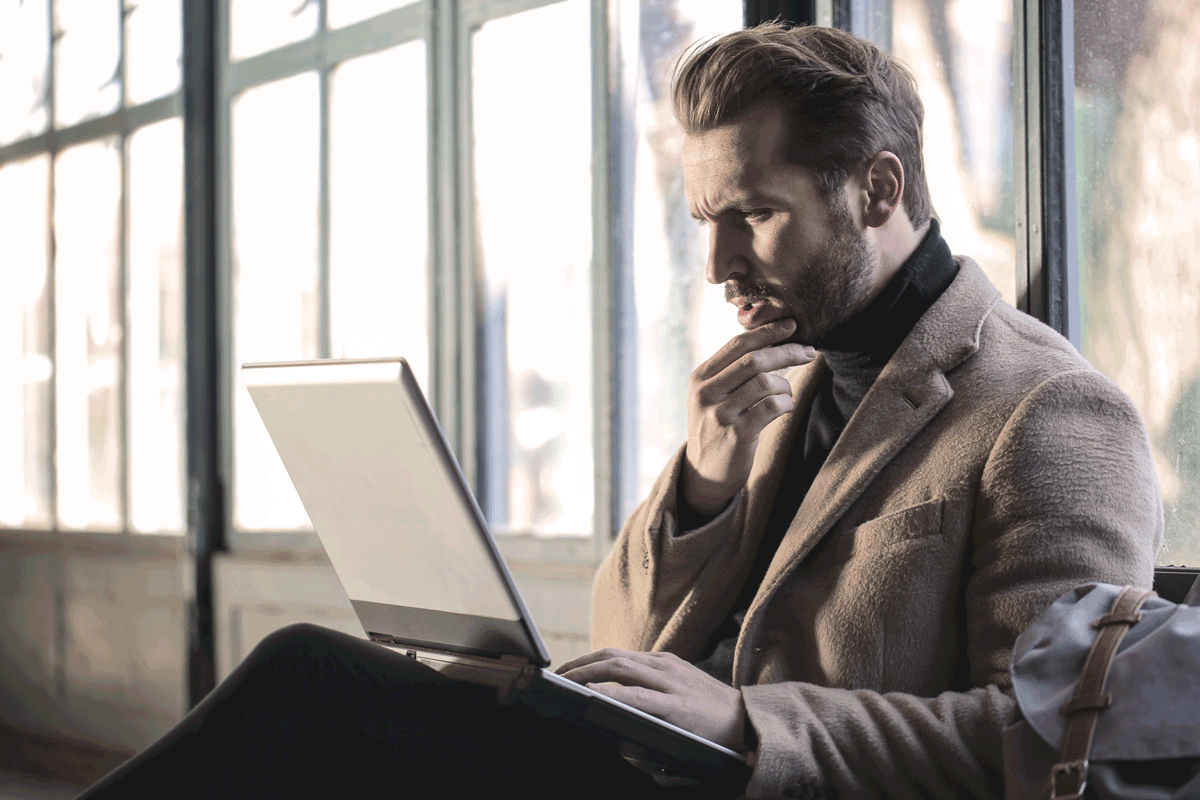 Being a landlord can be a good way to provide you with regular income as well as with the potential for capital growth. However, it can be difficult.
In this post, we are going to take a look at 10 pain points for landlords and how you can fix them.
---
Pain Point #1: Rental Income Loss
Rental income is the bread and butter of any rental business. As a landlord, there are 3 main ways that you can lose rental income. These include:
Not having a tenant to rent to in the first place. No tenant means no income.
A tenant that stops paying rent.
Dealing with a holdover tenant. A holdover tenant is a tenant that refuses to leave once their term is over.
What to Do: Rent Rescue provides rent default insurance that reimburses up to 6 months of lost rent and $1,000 of legal expenses when a tenant defaults on their lease.
In addition, you need to have a good tenant screening process. This will help keep problematic tenants away from your property.
---
Pain point #2: Tenant Eviction
No landlord wants to have to deal with tenant evictions but in reality, they are inevitable.
Evictions are usually stressful, lengthy, and time-consuming.
What to Do: Always require your tenants to pay a security deposit that's the equivalent of one or two month's rent.
---
Pain Point #3: Property Management
Property management involves ensuring an unbiased and fair screening process, tenant satisfaction and dealing with complaints from neighbors. It can be stressful and overwhelming.
Collecting rent and property damage are other pain points that landlords usually face.
What to Do: It's important to draft a solid lease agreement that includes all important terms – subleasing, pet rules, rent rules, and tenants cleaning responsibilities.
You also want to inspect your property at a regular interval.
---
Pain Point #4: Personal Relationships
The management of your property could have an impact on your personal life and relationships. For instance, you may be left with less time for your family due to constant rental issues.
What to Do: Keep an emergency fund for every property you have. This may take some time, but it'll definitely help reduce your stress level.
---
Pain Point #5: Tenant Turnover
Tenant turnover has one of the biggest impacts on profitability. These costs are usually from advertising the unit and cleaning after the previous tenant leaves.
What to Do: Start your tenant search early. Ideally, do this soon after you receive a notice from your tenant.
---
Pain Point #6: Repairs
As a landlord, you have a legal responsibility to keep your rental property in a habitable condition. Some landlords try to save money by handling the repairs themselves.
To their surprise, repairs that are not done properly often end up costing them more money than if they were to have hired a professional to start with.
What to Do: Always hire a professional contractor when you have a repair problem. It may seem costly at first, but it has the potential to save you lots of money down the road.
---
Pain Point #7: Legal Compliance
There are dozens of laws at the federal, state and local levels that govern the residential rental industry. Failing to understand these laws can land you in trouble.
What to Do: Learn the basics of landlord-tenant laws. You can even join a real estate investor association, a rental housing association, or a landlord association.
---
Pain Point #8: Adequate Insurance
Being a landlord can be rewarding and profitable, but it does come with risks.
What to Do: Purchase landlord insurance to protect your property from common problems.
---
Pain Point #9: Finances
It's important to keep track of your tenants' security deposits. If you store them in an interest-yielding account, then make sure you know how interests are calculated on the deposits.
What to Do: Keep tenants' deposits in a separate bank account.
---
Pain Paint #10: Lease Agreements
Drafting a solid lease agreement can be difficult if you don't have the experience. You may be drafting an illegal lease without even being aware of it.
What to Do: Hire professional services from a qualified lawyer. Avoid shortcuts and keep away from "free leases" on the internet.
There you have it. Tested and proven strategies to help mitigate the 10 most common pain points for landlords.
---
Rent default insurance has been widely available abroad in the United Kingdom and Australia for decades though it's never really caught on here in the United States until now. Prior to Rent Rescue, rent default had gone largely ignored by the insurance industry. Instead, landlords have relied on a combination of security deposits and tenant screening to protect their income. Now, landlords here in the US finally have a solution to this headache. For more information, please visit: www.rentrescue.com.