​Utility "Smart Metering" Comes to Seattle
Date posted
September 4, 2017
Posted By: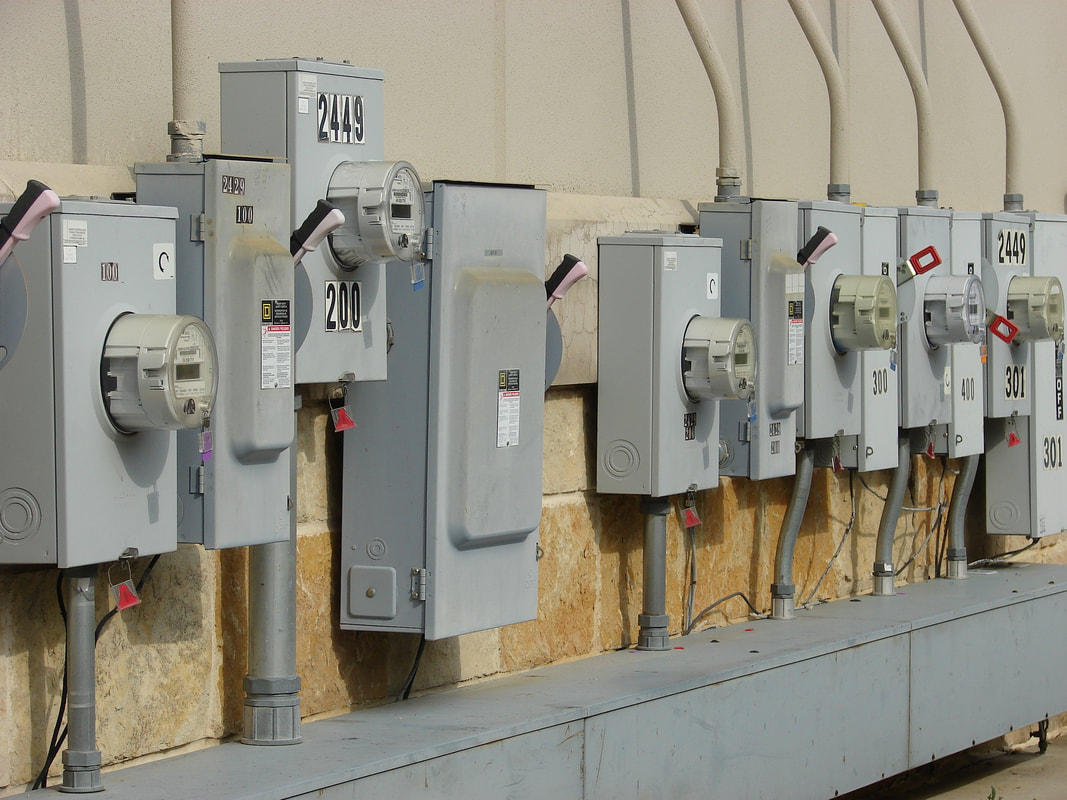 Starting July 31, Seattle City Light began installing new, advanced meters with radio transmitters at properties in Seattle. Their wireless capability means eliminating the need for meter-reading visits from city employees.
​The meters also connect to the city's network, allowing City Light customers in Seattle properties the ability to view their account energy usage online prior to receiving their bill, and also track when and how their energy usage racks up by day and time of day.

During the run up to making this policy change some customers opposed the move to smart meters saying that they pose risk of power surges in to older units, and that fires caused by the meters may not be covered under an owner's fire insurance policy. Others cited concerns of an invasion of privacy.

For those who share those concerns an opt-out program is available.

Non-property owners who wish to opt-out must obtain signed permission from the property owner. Those opting out are responsible for providing and maintaining access to City Light for meter installation, maintenance, and reading. Failure to do so may result in termination of their opt-out participation, along with the installation of an Advanced Meter.
Eligibility for opting out from the program includes:
Owners in multi-unit condominium buildings.
Owners and tenants of buildings with 4 units or less are eligible for opt-out. Tenants must have the owner's permission to opt-out. If the building owner choose to opt-out the entire building, the owner will be responsible for paying all fees associated with the opt-out meters for all units.
Customers who live in multi-unit apartment buildings with 5 or more units are not eligible to opt-out.
For more information on the program visit http://www.seattle.gov/light/ami