Back to Events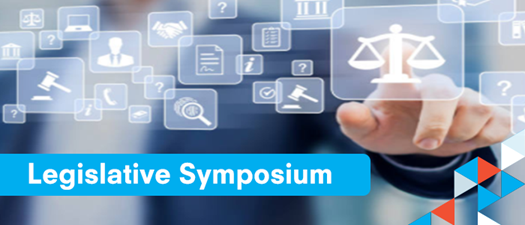 Legislative Symposium 2021
Wednesday, January 6, 2021
Event Details
Make plans to join our panel of housing policy influencers as they review bills slated for the 2021 legislative session. Panelists will discuss how the emergency orders have impacted the Washington economy, contributed to the current housing crisis, and will influence many lawmakers decisions on housing issues this session. Afterward, they will review proposed policies that affect the housing providers of Washington State. Do not miss this opportunity to learn about proposed policies and how you may be able to influence your representatives as they consider which to endorse.
Speakers
---
RHAWA Members: Attend unlimited seminars for 12 months with one of our class pass options. Learn more here.
This session is offered ONLINE only. All participants will receive a link to recorded session and downloadable materials after the session.
All written, presented and recorded content provided by RHAWA for this course are for the use of the participants enrolled in the course. Copyrighted course content may not be further disseminated.
Formal legal advice and review is recommended prior to selection and use of this information. RHAWA does not represent your selection or execution of this information as appropriate for your specific circumstance. The material contained and represented herein, although obtained from reliable sources, is not considered legal advice or to be used as a substitution for legal counsel.
---
Digital event sponsorships are available. If you are interested in these opportunities, please contact Jaci Willoughby for more information