Back to Events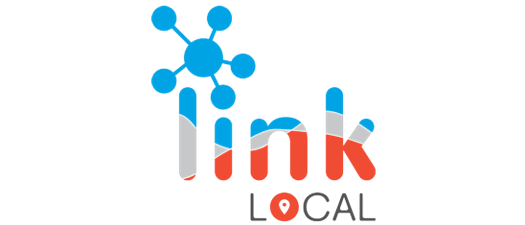 LINK Local - King County Briefing Room
Tuesday, June 15, 2021
Event Details
Small housing providers are struggling throughout Washington state. Each year onerous restrictions on rental housing drives small, affordable homes off the market.
RHAWA recognizes that it must draw on the power of our membership through grassroots advocacy. These efforts are about finding strength in numbers — and harnessing that strength to influence public opinion and government action.
LINK Local, RHAWA's members-only grassroots initiative is a monthly meet-up for housing providers to influence policies at the local level and to bring about change at the local, regional, or state levels.
At this monthly meet up, you can:
engage with members and other industry professionals
discuss proposed rental legislation and policies
mobilize fellow housing providers to urge policymakers or other individuals with influence to take action
Join us in the Movement on June 15 starting at noon for a Special LINK Local Briefing Room
King County is seeking to require housing providers to continually renew leases indefinitely and ban the use of credit history in screening. Please join us on June 15 at noon in the LINK Local Briefing Room. Our lobbyists will be available an hour before the hearing to assist with public comment.
Connect to the Briefing room by using THIS LINK. The link previously sent will not work for this event. We apologize for the confusion.
LINK Local is offered ONLINE only.
All written, presented and recorded content provided by RHAWA for this event are for the use of attendees. Copyrighted content may not be further disseminated.
Formal legal advice and review is recommended prior to selection and use of this information. RHAWA does not represent your selection or execution of this information as appropriate for your specific circumstance. The material contained and represented herein, although obtained from reliable sources, is not considered legal advice or to be used as a substitution for legal counsel.
Contact Alex Robertson at arobertson@RHAwa.org for more information.