Back to Events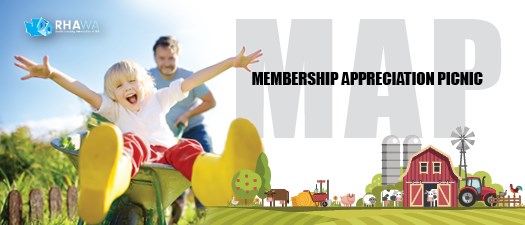 Membership Appreciation Picnic (Sold Out)
Saturday, August 26, 2023
Event Details
People like you are the reason RHAWA was formed over 90 years ago, and we appreciate your tireless efforts that continue to this day. Your contributions to our Legal Defense Fund help hire attorneys to fight for your rights at all levels of the legal system. We give you the structure, but you – our amazing members – you are standing up for yourselves and fighting for what's right. And don't you think that's a cause to celebrate?
Join us for an unforgettable day of fun, food, and festivities at RHAWA's Membership Appreciation Picnic - a celebration of your hard work and dedication! Bring your family and kids for a day of games, pony rides, and a chance to feed carrots to horses and learn lassoing with the farm hands.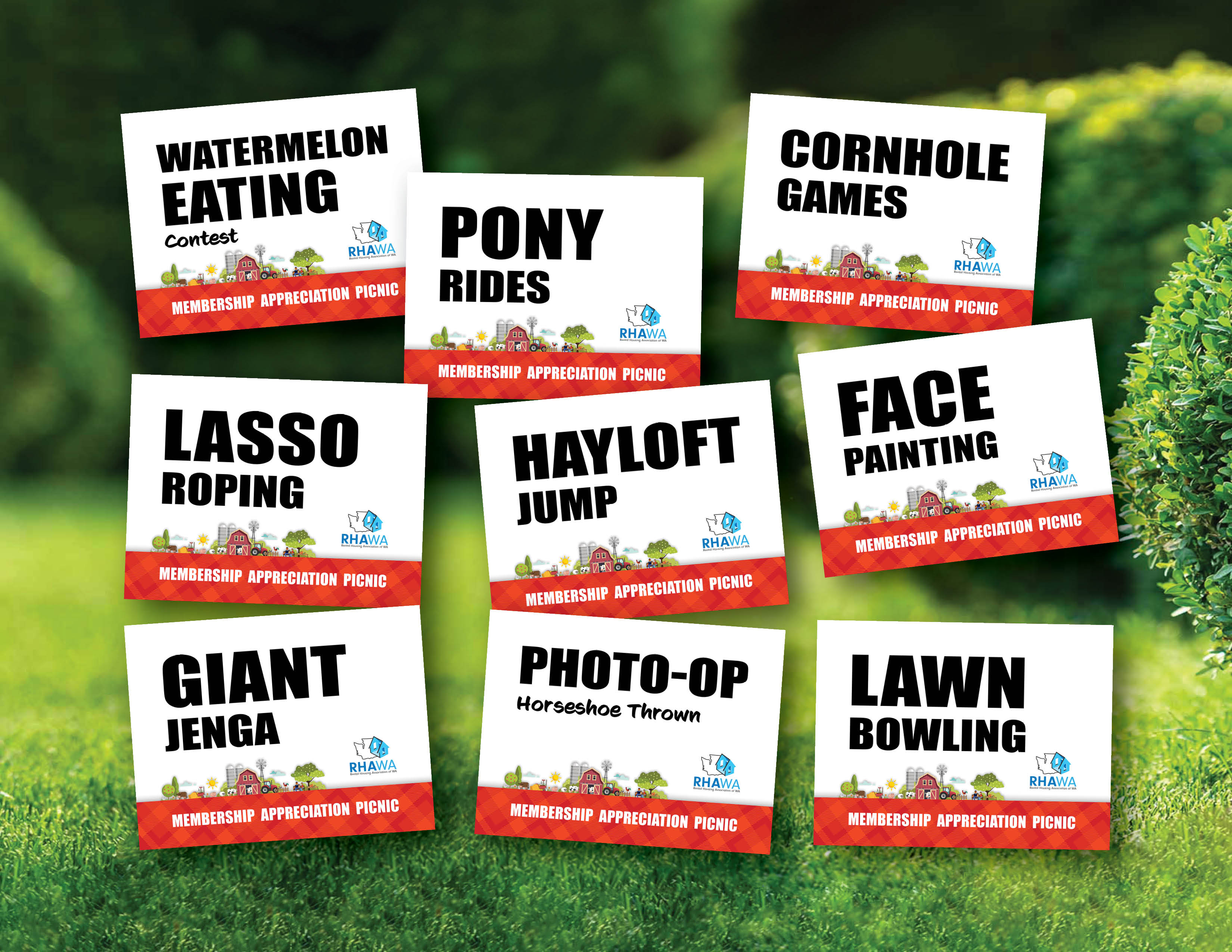 ---
For more information, contact Chloe Moser at Click to send an email cmoser@RHAwa.org
Location
We'll be heading down to the Seattle Farms located in Rainier Valley in South Seattle. Festivities will kick off at 11 am and wind down around 2 pm. Come down to relax, have some delicious fire-roasted foods and play in the sunshine.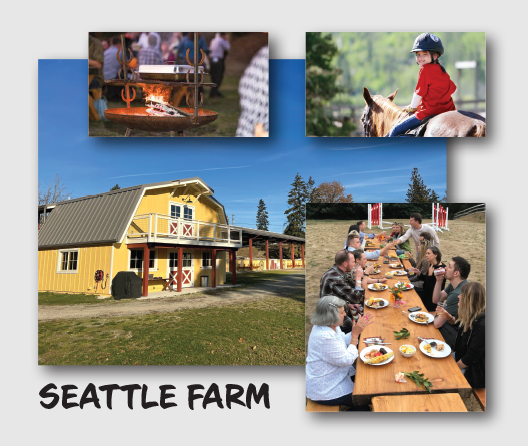 Attendee's
Make sure to register yourself and your guests so we can properly prepare for your arrival. You are encouraged to bring your immediate family, especially the kids. Your party is limited to 3 additional guests.
Special Note:
Please make sure everyone's wearing closed toes shoes, and leave the pups at home, because we'll all be ranchers by the end of the day!