Back to Vendor Directory
Company Overview
RentalRiff is an alternative service to traditional property management. Your dedicated RentalRiff Property Specialist will provide ongoing oversight and upkeep of your rental property, while serving as the main point of contact for your tenants. Maintenance and repair costs are included and Property Specialists are licensed/insured. Better, more personal service all for a fraction of the cost of traditional property management. We'd love to talk - give us a call anytime!
Member to Member Discount
First Month Free - RentalRiff
For RHA members we're offering the first month of RentalRiff service for free - $150 value for a single family home, prices vary for multifamily.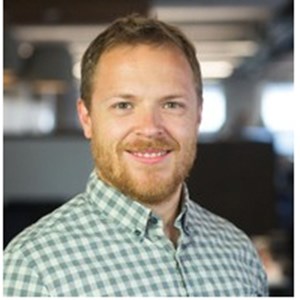 Vendor Member
---