Could Rent Control Happen in Washington State?
Date posted
August 22, 2017
Sean Martin | Director of External Affairs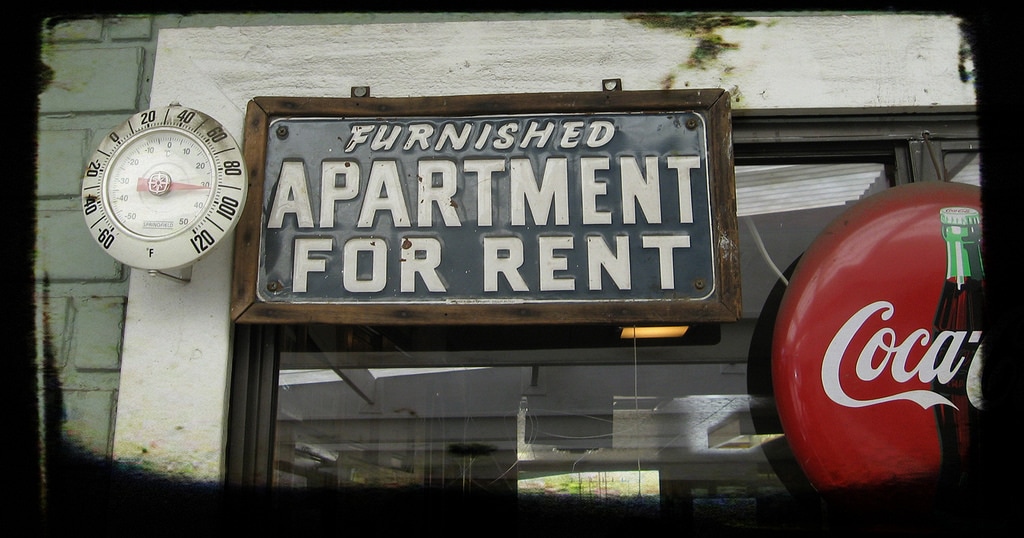 Rent control is the Holy Grail for many low-income housing and tenant advocates who see it as the only solution for escalating housing costs in Washington State, particularly around the Puget Sound region.

Currently, State law – RCW 35.21.830 – bans any local jurisdiction from implementing rent control. This has been the case since 1981 when the Rental Housing Association successfully passed legislation to ban rent control after Seattle voters shot down a city initiative which would have created rent control in the city.

Since then, no serious threats have been made to repealing the state-wide ban until the past couple of years.

The current push to repeal has largely been unsuccessful due to the split legislature in Olympia, where the Senate is controlled by the Majority Coalition Caucus (MCC) – a group made up of 24 Republican Senators and one Independent Democrat.

Two years ago, Seattle Council passed a resolution calling for the legislature to repeal the ban on rent control so that it could pursue its own ordinances to implement the policy, but its lobbying efforts have largely been shut down by RHAWA and the Senate MCC.

That could dramatically change. If a special election this fall for deceased State Senator Andy Hill's seat in the 45th district is won by the Democrats. If that were to happen, all three branches of state government would be controlled by Democrats, the political party likely to adopt rent control as a favored policy in addressing housing affordability issues.

The potential ramifications of rent control becoming a reality are based on what we've seen in countless other areas when rent control is enacted – rental housing costs will soar, new rental housing construction will stop, and housing opportunities and mobility will be limited for anyone not lucky enough to already be living in their preferred rental unit. The most glaring examples of all of these problems have been found in San Francisco and New York City, two cities with the strongest rent control protections in the US, the two most expensive rental housing markets in the nation.