Quick Tips for Rentals and Pets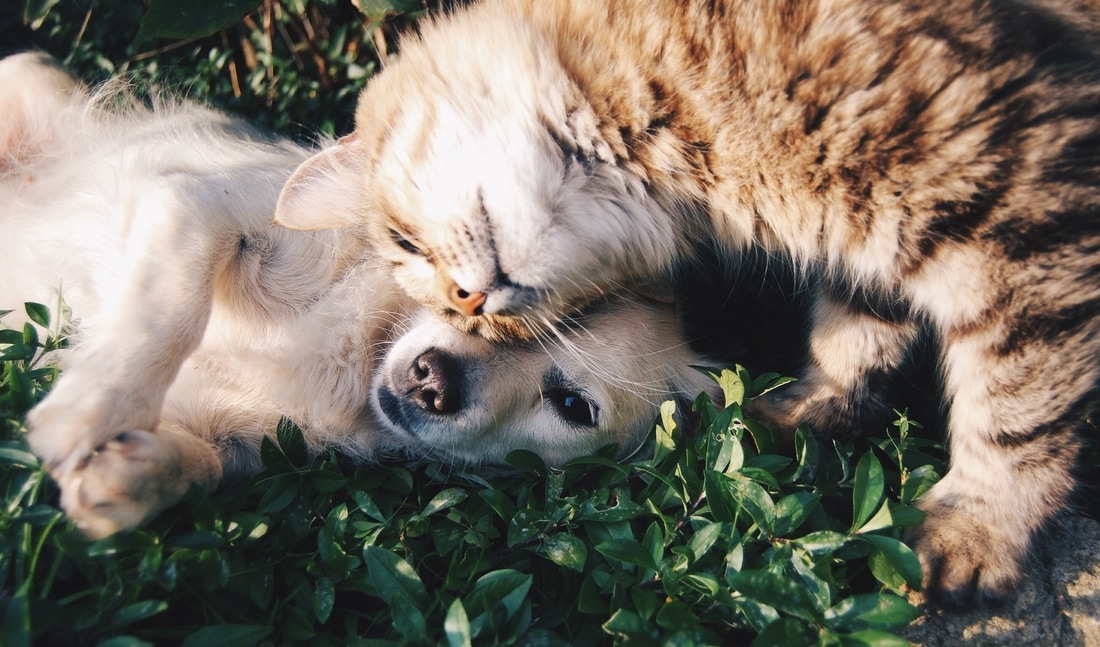 Pets and pet policies are one of the major stressors that landlords may face. Animals can often equal damage. Here are some best practices to help mitigate the risk and danger from a pet. Many cities are "pet friendly." As a landlord, you will have to balance the inherent difficulties of pets with having quality tenants.

One of the many questions we get at the Resource Desk here at RHAWA has to do with service animals. Service animals are not pets and are not regulated in the same way as pets. While the tenant is responsible for any damage, you cannot charge the usual fees and deposits for service/therapy/companion animals.
What should you do?
In this blog, we will suggest a few ideas that you can share with your applications and tenants. Best practice recommends that you write them into the lease using our Pet Addendum form, available to members on our website www.rhawa.org. It might be tempting to simply say "no pets," but often people are looking to have a pet or already have one. For people renting single family homes, chances are many of your tenants will want to have a pet, and often already do.
Get the property Ready
If your prospective tenant is bringing in a dog, you might want to suggest that they look around at gardens and fencing to determine if the yard is pet-friendly. Modifications to the yard may need to be made with your approval. Any gardens or landscaping that might be sensitive may need to be fenced off. You might consider either raising the pet deposit, or write in something about grass and other yard item repairs at the end of the tenancy. Take multiple before and after photos. You want to make sure that your property is still in great shape, dog or not.
Get the Interior Ready
You and your tenant should look around the unit and see what needs to be done to reduce damage. Plastic edges on doorways or busy thoroughfares might be a solution to protect paint. They are easily installed and help save repairs and deposits. Expensive carpets should be taken out in favor of easily replaceable rugs that will both protect floors but not be too expensive to replace. Make sure to take multiple pictures before and fill out the Property Condition Checklist form before you collect the deposit so you can properly charge repairs.
Training
When considering pets, especially dogs, consider if the dog has completed any obedience training. If the dog has any certifications, then that might ease your mind on letting the dog onto the property. Also, consider if the dog is crate trained. This will reduce mess and the chances of the dog running around chewing up moldings and other expensive things to fix. For cats, consider if it sprays or has been spayed/neutered. At the beginning of the tenancy is the time to discuss where a litter box might be placed and if it will be on plastic for cleanliness. You can even ask how often the litter box is cleaned.

Having a pet on your property can be done without destroying your investment. Meeting the animal and making your own assessment is always the best course of action. How the pet parent and pet interact will tell you a lot about how they will be together in your rental unit.

Remember to take lots of before and after pictures as well as complete the RHAWA's form Property Condition Checklist and you can rent to a tenant with a pet with confidence.