Some Dispute Resolution Centers Leave Residents and Housing Providers Hanging
Dispute Resolution Centers (DRCs) across the state are tasked with handling mediation between housing providers and residents when issues with lease compliance arise. Unfortunately, many DRCs operate at such a slow pace that instead of finding solutions and providing rental assistance, they are exacerbating the problem and adding more debt for residents and property owners
With rental assistance funds only available for back-rent through December 2021, delayed proceedings result in additional months of rental debt for both residents and housing providers. For every month a DRC fails to finalize a case, another month of rental debt is added to the account balances of both parties. Rental assistance dollars are finite and residents waiting for the DRC may lose the opportunity to collect any benefits.
We encourage DRCs to address these conflicts and provide rental assistance funds at a quicker pace to support all parties. Time is a critical factor in fulfilling the DRC's mission to support housing stability and address rental debt, as well as help those they intend to serve.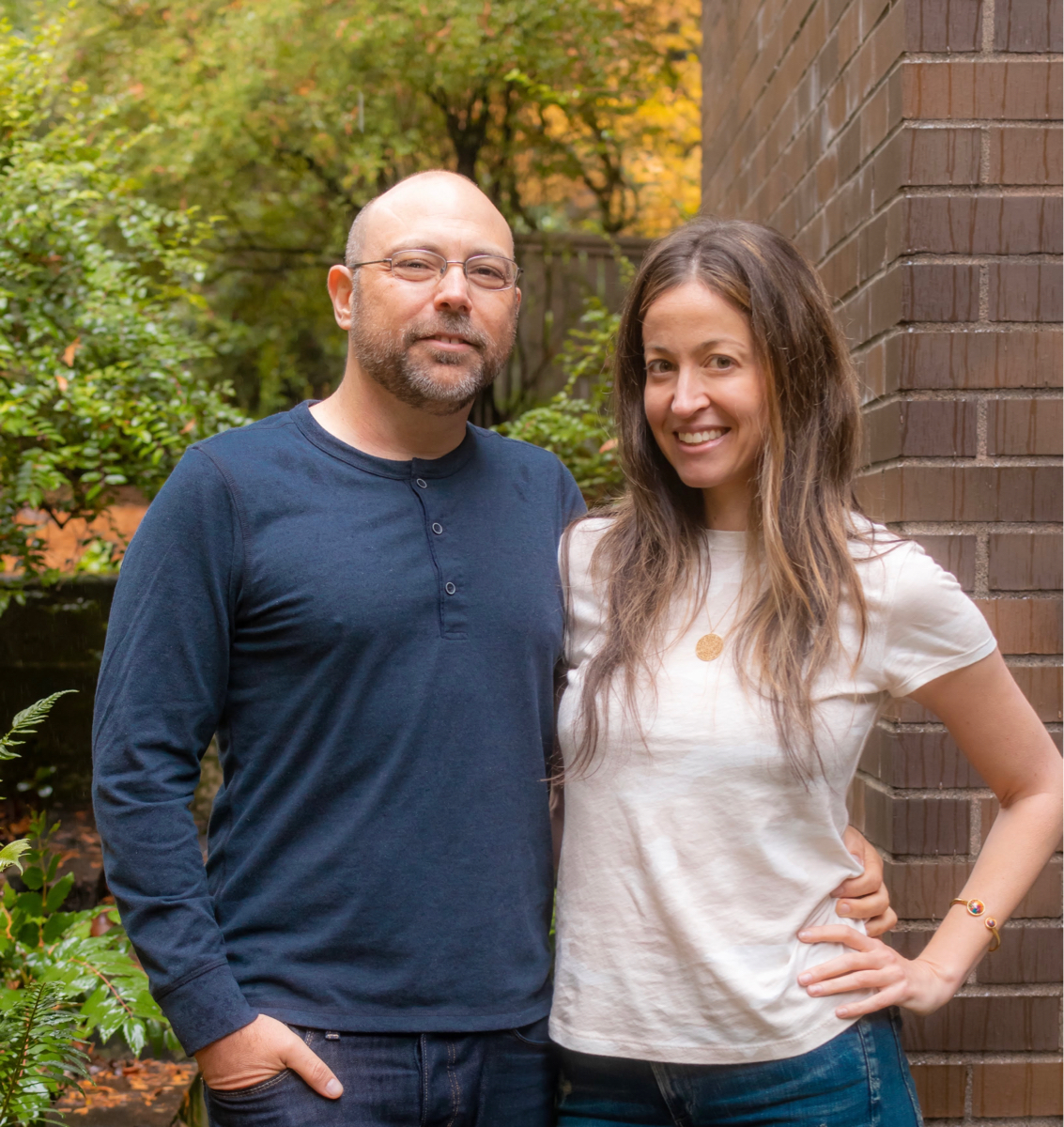 While waiting for DRCs to act, housing providers like Liat Arama are forced to offer housing for free while residents continue to accumulate back-rent. Liat has provided housing for over 10 years – owning and managing Over 130 units in Pierce and King County.
She and her family rely on rental payments to cover baseline expenses including utilities, property taxes, maintenance, and mortgage payments on their buildings. Liat became an affordable housing provider not only to secure additional income for her family now, but also and mainly to plan and secure a long-term, stable income for her autistic son.
Lately, she receives multiple applications per unit from individuals and families who are eager to live in her affordable units. Unfortunately, Liat is unable to accept these applications because many of her current residents are stuck somewhere in DRCs untimely process.
"The DRC's timeframe is unknown and there is no communication about the process or status," Liat said. "All I can do is sit and wait to see if someone responds."
The DRCs' confusing process, lack of transparency, and slow responses hinders recovery for residents and housing providers – and potential future renters. The DRCs must improve these processes and take the following steps to address the pace and related harms:
Streamline the case management process
Establish a consistent and transparent timeline detailing how long the entire process takes from start to finish
Provide clear and consistent communication to residents and housing providers
To make a positive impact and help residents and housing providers, DRCs should immediately change how they operate. DRCs are an important part of the eviction moratorium recovery process, but they are currently causing more harm than good.