Top 5 Profit Killers for New Property Investors
Date posted
March 22, 2018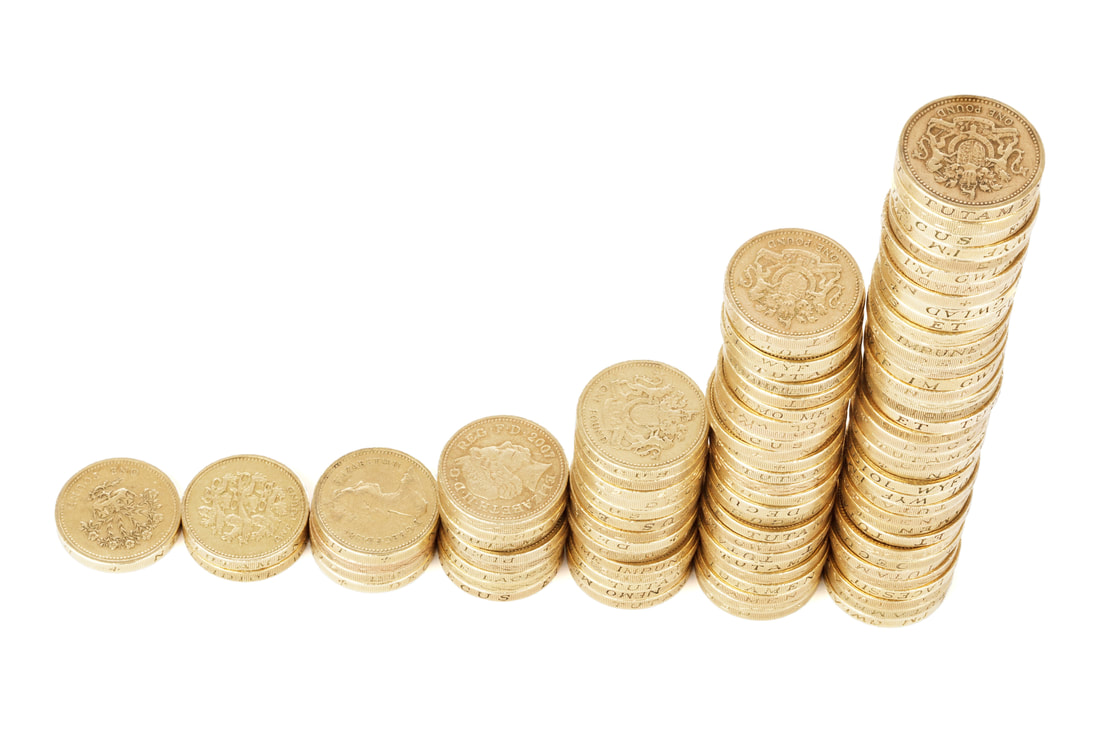 Investment property is a tremendous business. Being a housing provider is an exciting journey that is filled with wonderful moments, a few frustrations, and great long-term investment potential. However, there are many people who are getting into this business and many of them don't understand how profits can evaporate over night unless the business is run the right way. How can you make sure that you aren't losing money or leaving money on the table?
Don't Take Too Long to Get Your Rental Ready
Taking too long between buying a property and getting a tenant can be a disastrous. Start your rental property journey off right and don't run out of money before you've had a chance to make money! Make sure that your property is clean and ready but even if the property is paid for in cash or paid off, every day represents more insurance and taxes. Some people can get a tenant into a property right away while others wait around. Getting your rental ready may involve doing some work yourself and may involve calls to different vendors to get someone who can take care of a job right away. Make sure that you are advertising in a wide variety of places. The wider you cast the net, the more likely you'll find a tenant, and fast!
Don't Leave It Empty
Remember those insurance, tax, and mortgage costs? Allowing your rental property to sit open in-between tenants is not ideal either. Your property can end up with a squatter or vandalism. The best way to turn a unit is to talk to your tenant 60 days out from the end of their lease. Let them know if are willing to renew them and if they are planning on staying. Once you have understood that they are leaving, make sure to send them our Move-Out Reminder form and do a pre-move-out inspection. Then, get all your vendors lined up to get the property ready. If you are prepare in advance, you should be able to minimize your vacancy and should be able to get the property ready and then plan for your next tenancy.
Don't Go Into Your Next Tenancy Blind
Whether you are just buying the property or you already have a property, knowing what rent you can get for the property is crucial. This is the time to get busy with your research. Look at other listings and cruise the neighborhood. If a property has been sitting on the market at $2,400 and no one is biting, a price change of a few hundred dollars can make all the difference. The best way to get a tenant fast? Price your property right from the very beginning!
Don't Over Do the Upgrades
One of the big mistakes that landlords make is making too many upgrades. Your property has to suit the neighborhood. If you create a house where you are trying to attract at $3,000 a month tenant, in a neighborhood where $1,200 and $1,500 rents are more common, the likelihood of you finding a tenant at the price point is reduced. Try to make sure that your rental matches up with the neighborhood and the surrounding buildings. As long as it safe, dry, has major appliances and in good repair, it's a place where someone will want to live! People need housing and real estate investors, just like you, are in the business of providing that housing.
Don't Get your RHAWA Membership Lapse
One of the best things you can do to not lose money in your rental housing business is maintain your membership with us! Why hire an attorney to make custom forms when you can access our forms library? You can call the resource desk and access great education (from your home!). Having an active membership with RHAWA is essential for a property investor in Washington state.