Committees + Volunteer Opportunities
Dedicated volunteers are essential to the ongoing success of RHAWA
Volunteers are the lifeblood of any association and RHAWA is no exception. Dedicated volunteers are essential to the ongoing success of RHAWA's programs and publications. These opportunities allow you to strengthen your skills and build your network. And, of course, as a volunteer, you can give back to the industry that supports you. When we contribute as individuals, the whole benefits.
Additional Volunteer Opportunities
---
Budget + Finance
Meets Bi-Monthly

To act in place and stead for the Board on matters specifically regarding the fiduciary responsibility of RHAWA and Washington nonprofit corporation law.

Legal Defense Fund (LDF)
Meets When Needed

To review and recommend to the Board of Directors legal positions in which RHAWA may choose to become involved.

Legislative
Meets Bi-Monthly

To ensure RHAWA actively promotes the interests of the rental housing industry to state, county and local legislative bodies. Makes recommendations to the Board of Directors regarding legislative policy.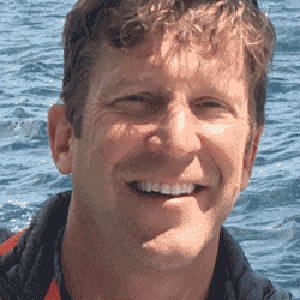 Larry Crites
Christopher Cutting
LT Services
(206)788-8840
Political Action Committee (PAC)
Meets When Needed

To raise funds for activities of the Political Action Committee (PAC). To determine which candidates for state, county, and local offices support the rental housing industry, and should be financially supported by RHAWA through recommendations made by the PAC.