Back to Events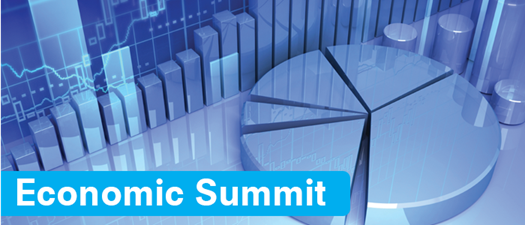 Economic Summit 2021
Wednesday, March 10, 2021
Event Details
The COVID-19 pandemic has triggered what will likely become one of the more volatile periods in the history of the global economy, and what we've seen so far is just the beginning. In this year's RHAWA Economic Summit, we will begin with the big picture to gain a better understanding of how major shifts in employment, consumer behaviors, and other societal trends are likely to affect the economy. Drawing on deep research and financial modeling, James McCafferty, Director of WWU Center for Economic and Business Research will review current trends and discuss how things may play out in the coming years. In response, RHAWA Board Member and co-founder of Commercial Analytics, Candice Che­vaillier will be joined by a panel of ex­perts to dig into the details on changes we are likely to see in the rental housing market including the multi-family market, landlord-tenant law, tax law and lending practices. Panelists include Tiana Jackson, Luther Burbank, Brian O'Connor, Commercial Analytics, Nika Toce, Hutchinson & Walter CPA, and Kyle Woodring, RHAWA Government Affairs Director.
Speakers
This session is offered ONLINE only. All participants will receive a link to recorded session and downloadable materials after the session.
All written, presented and recorded content provided by RHAWA for this course are for the use of the participants enrolled in the course. Copyrighted course content may not be further disseminated.
Formal legal advice and review is recommended prior to selection and use of this information. RHAWA does not represent your selection or execution of this information as appropriate for your specific circumstance. The material contained and represented herein, although obtained from reliable sources, is not considered legal advice or to be used as a substitution for legal counsel.
---
Sponsor:
---
Digital event sponsorships are available. If you are interested in these opportunities, please contact Jaci Willoughby for more information