Back to Events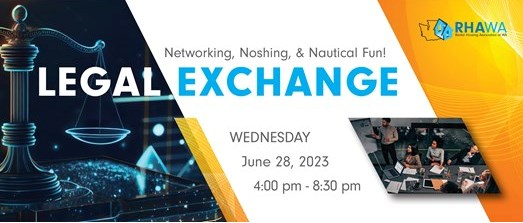 Legal Exchange 2023
Wednesday, June 28, 2023
Event Details
Hold onto your hats, RHAWA members, because this year's Legal Exchange is set to be a truly unforgettable experience! We're taking our annual Legal Forum to new heights, or rather, new waters, as we invite you to join us aboard the magnificent MV Skansonia on June 28.
For more information, contact Chloe Moser at Click to send an email cmoser@RHAwa.org
---
ATTORNEYS
Our esteemed attorneys will be stationed at tables throughout the MV Skansonia, and you, along with a small group of fellow RHAWA members, will have the opportunity to spend 20 minutes at each table. This will give you the chance to listen, ask questions, and engage in meaningful discussions about the housing industry with these legal experts. And when the time is up – DING DING – it's off to the next table! This exciting, fast-paced format ensures you'll have the opportunity to learn from and network with multiple attorneys throughout the evening.
---
VENUE
MV Skansonia (South Lake Union) Picture this: a beautiful boat moored in the picturesque South Lake Union, the sun setting over the water, and a deck full of the top housing attorneys in the state, all eager to share their knowledge and expertise with you. If that sounds like a dream come true, then read on and find out how you can be a part of this extraordinary event. We're shaking things up this year and introducing a brand-new format for the Legal Exchange.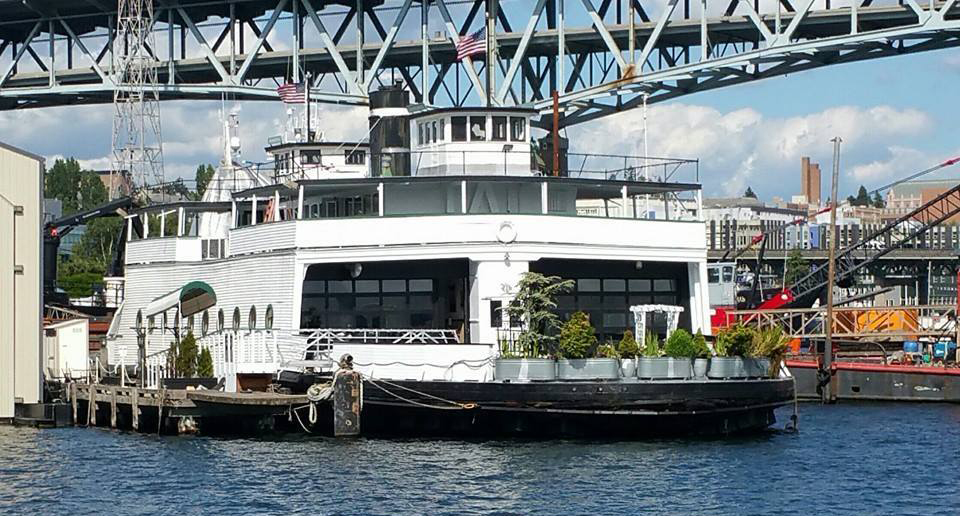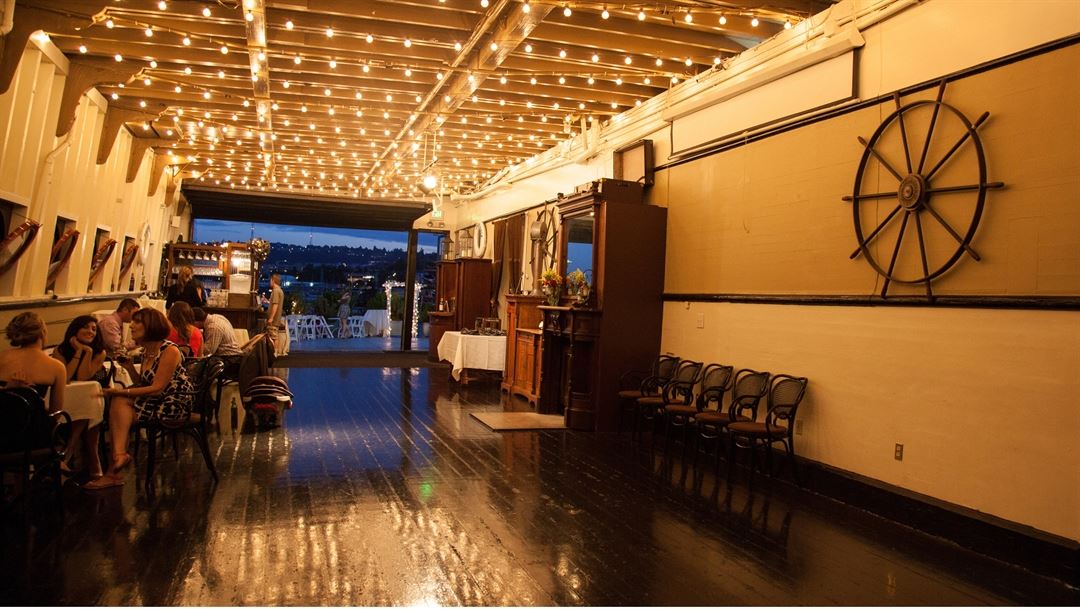 Agenda
June 28
4:00 PM - 5:00 PM

Cocktails

5:00 PM - 7:00 PM

Attorney Table Discussions

Join five different 20-minute attorney-led table discussions. Each round, select from twelve different attorneys.
7:00 PM - 8:00 PM

Dinner + Panel Discussion

Select gourmet offerings from the buffet and enjoy the attorney panel discuss top 5 most interesting pre-submitted questions.
8:00 PM - 8:30 PM

Mingle + Wrap Up
To access additional details about parking, please download the file provided below.

---

EVENT SPONSORS

Is your company interested in sponsoring this event?

Contact Luke Brown at lbrown@RHAwa.org to learn more.
---
All written, presented and recorded content provided by RHAWA for this course are for the use of the participants enrolled in the course. Copyrighted course content may not be further disseminated.
Formal legal advice and review is recommended prior to selection and use of this information. RHAWA does not represent your selection or execution of this information as appropriate for your specific circumstance. The material contained and represented herein, although obtained from reliable sources, is not considered legal advice or to be used as a substitution for legal counsel.