Back to Events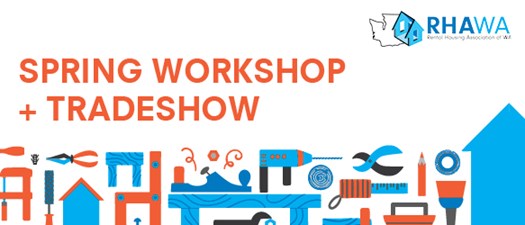 Spring Workshop + Tradeshow
Wednesday, May 18, 2022
Event Details
RHAWA Spring Workshop + Tradeshow
This is your best opportunity to get information to help your rental business from across the industry in a single day! Hear from housing providers, property managers, attorneys, financial experts, and more to build your knowledge base and run your rental properties with confidence. 
Whether you want to make sure you're complying with all of the laws in your area, find out more about investment opportunities, or make some valuable connections with RHAWA vendors to bolster your rental network, we've got you covered!
---
2022 SWTS Sessions
1031 Exchange Strategies for Biden's Proposed Tax Law Changes 
Presenter: Austin Bowlin 
Using LLCs to Manage Your Estate
Presenter: Julie Martiniello 
Analyzing Rental Market Trends
Presenter: Elliott Krivenko (CoStar) 
How to Pay Less Tax in 2023
Presenter: Nika Toce 
Housing Provider Workshop (4 CRE Clock Hours)
HPW 1: Getting Ready to Rent
Presenter: Chris Benis 
HPW 2: Finding a Tenant
Presenter: Chris Benis 
HPW 3: Working with Tenants
Presenters: Christopher Cutting, Enrique Jevons 
HPW 4: Managing Move-Outs
Presenters: Kaitlyn Jackson, Cory Brewer 
Legislative Updates
Presenters: Sean Flynn, William Shadbolt, Christopher Cutting, Jim Henderson will review the latest in housing industry legislative trends.
Keynote Speaker
Audrey Riddle, IMPACT Program Ambassador for large housing provider, Goodman Real Estate will share stories about positive changes in housing policies.
Photos from previous events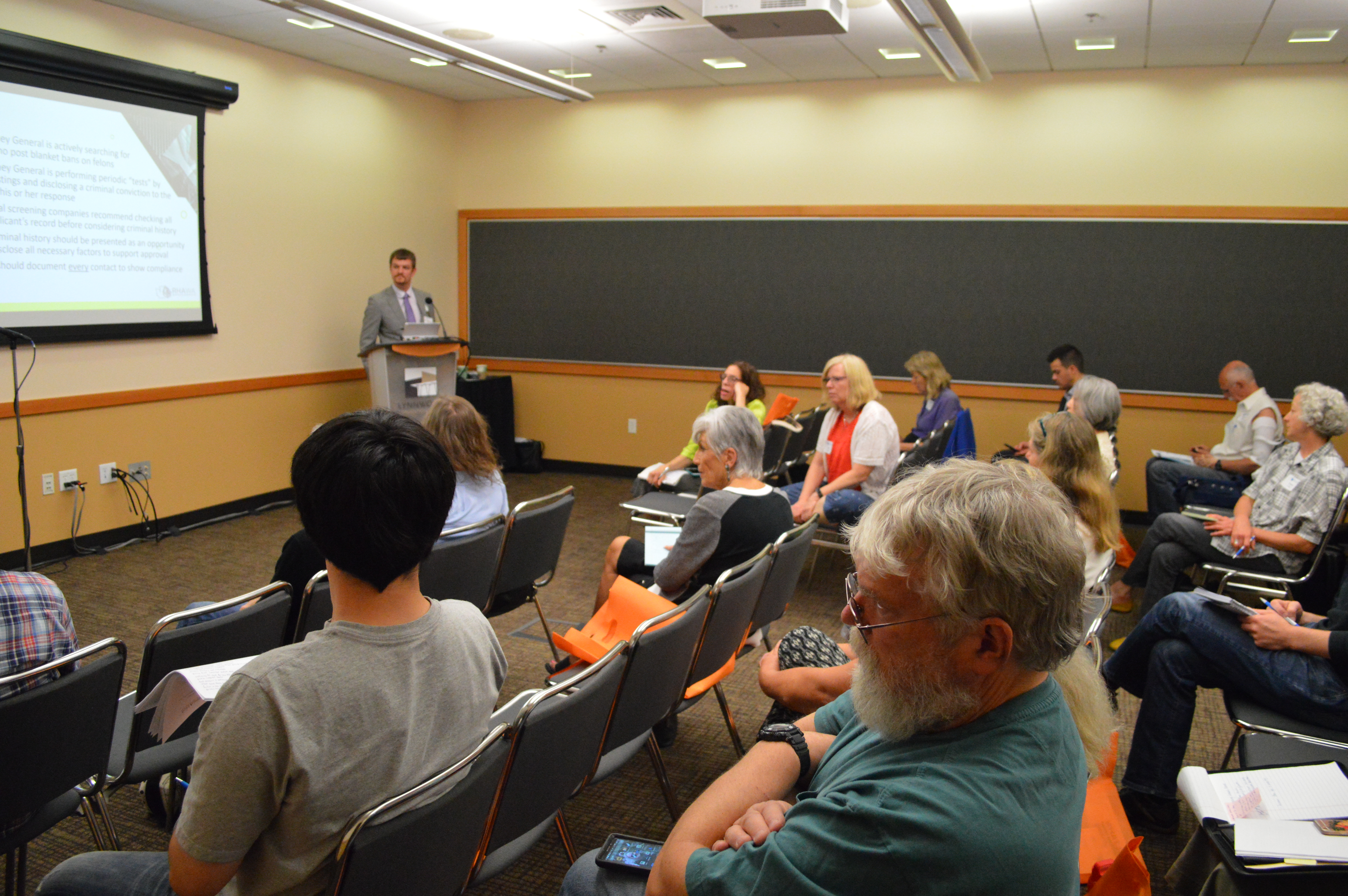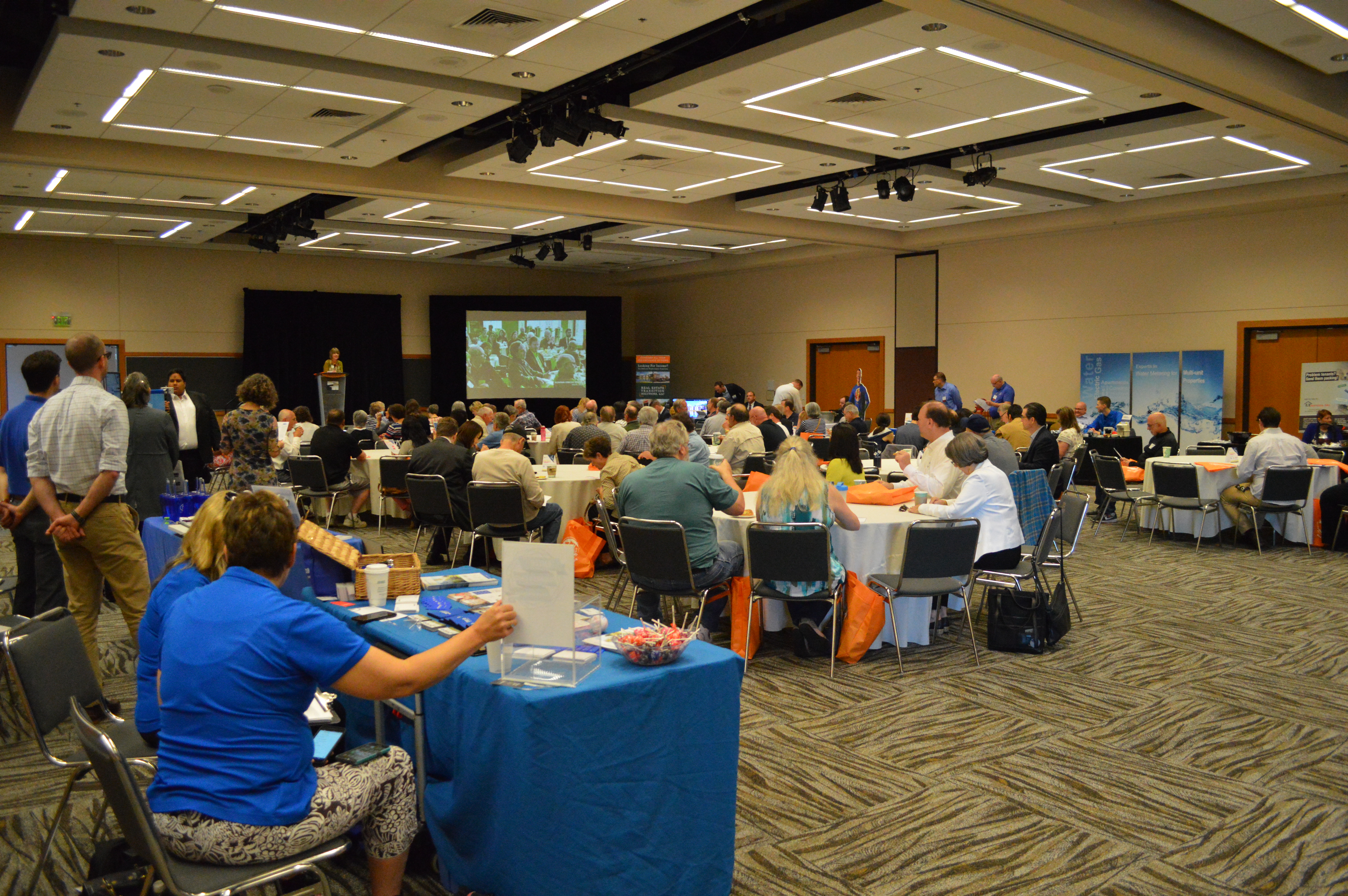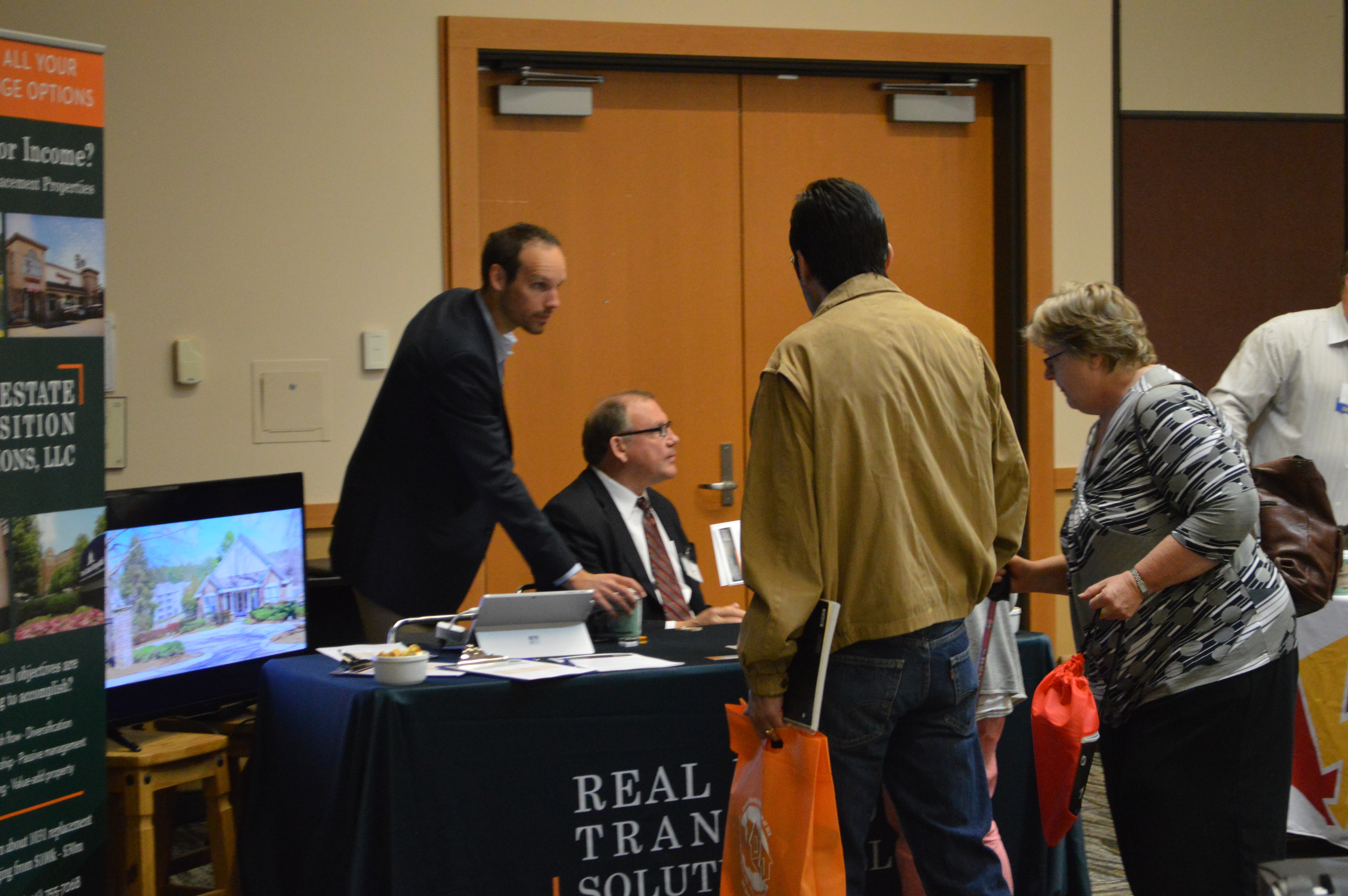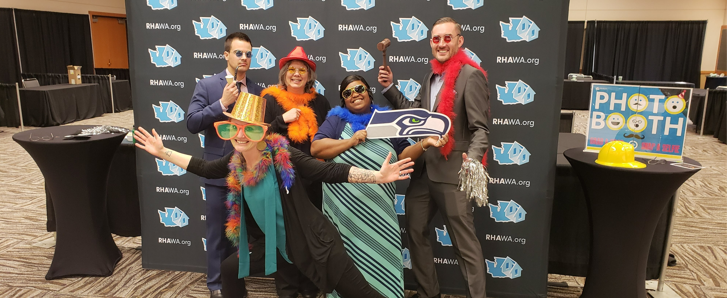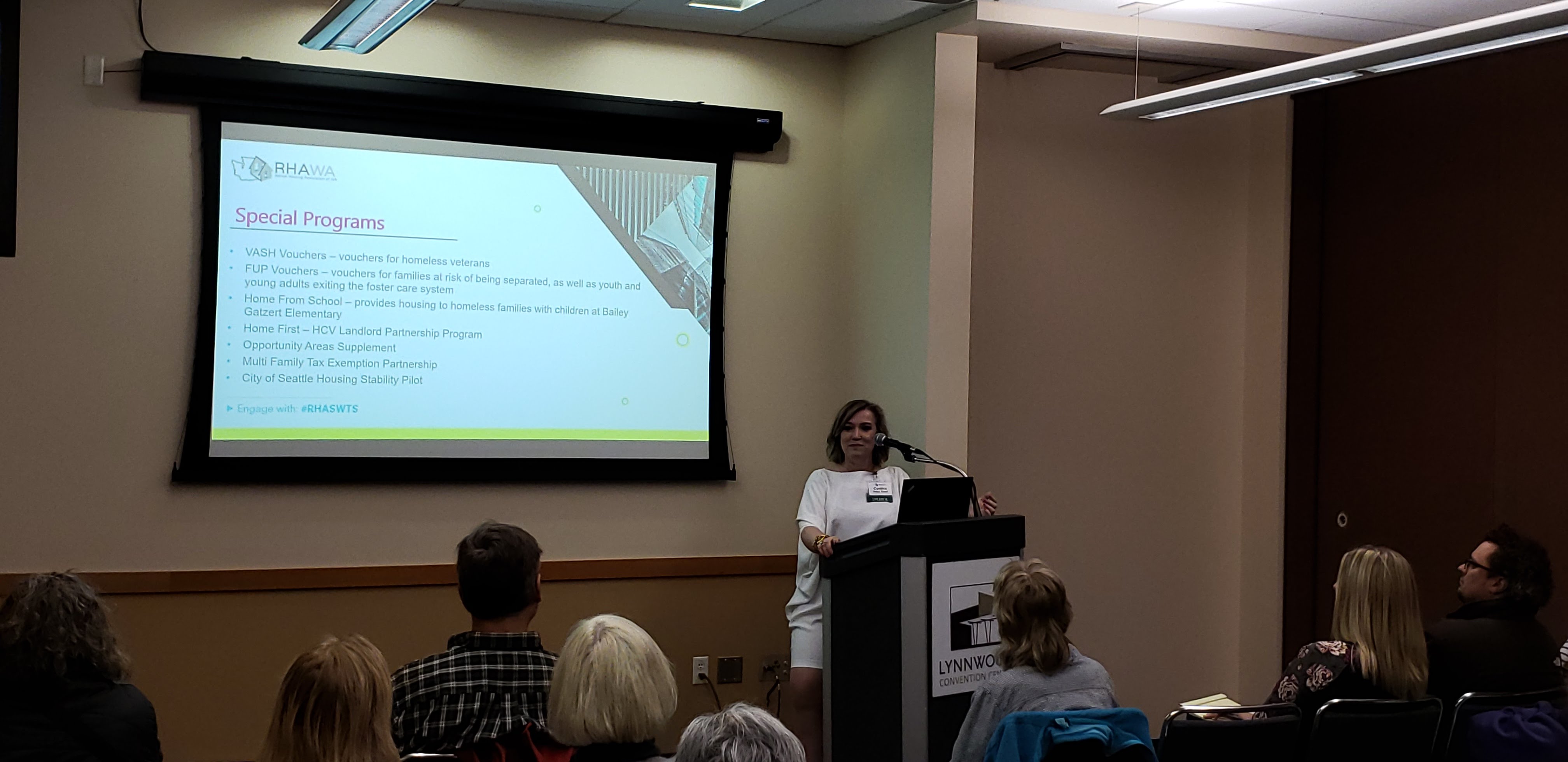 Included with Registration:

Free Parking
Morning Coffee & Pastries
Buffet Lunch
​
Traveling from out of town? Find nearby hotels on TripAdisor.
Thanks to our Presenting Sponsor + Sponsors!

---
Exhibitor Booths
For information on how you can become an exhibitor during this event, please contact Jaci Willoughby for details.
---
All written, presented and recorded content provided by RHAWA for this course are for the use of the participants enrolled in the course. Copyrighted course content may not be further disseminated. 
Formal legal advice and review is recommended prior to selection and use of this information. RHAWA does not represent your selection or execution of this information as appropriate for your specific circumstance. The material contained and represented herein, although obtained from reliable sources, is not considered legal advice or to be used as a substitution for legal counsel.
Members can subscribe to the Annual Class Pass with dues renewal. Contact education@RHAwa.org for more information.