Sponsors + GoldStar Vendors
We could not accomplish our mission to support Washington's rental property owners and managers without these vendor member sponsors
RHAWA sponsorship opportunities allow you to build name recognition and drive traffic to your business with unique high-profile promotional opportunities that target your audience. Let's get together and build a winning partnership!​​
View available sponsorships here.
Contact Adam Purkey to learn more about these opportunities at (206) 905-0601.
Presenting Sponsor
Rental Housing Academy Sponsors
Become a proud sponsor of RHAWA's Rental Housing Academy. For more information, please contact Adam Purkey at (206) 905-0601.
LINK Sponsor
GoldStar Vendors
Being a GoldStar vendor isn't easy; it's hard work because GoldStar vendors are held to a higher standard of excellence by RHAWA's members. While vendors do pay membership dues in order to market and sell their products and services to members, RHAWA's GoldStar endorsement is not bought — it's earned through good customer service. GoldStar Vendors are proud of this credential and can use this award in their own marketing efforts as well.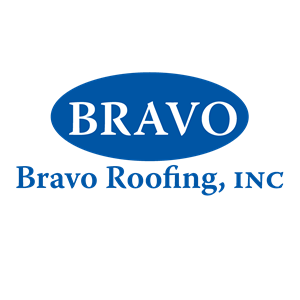 Bravo Roofing, Inc.
PO Box 7424
Covington, WA 98042
USA
(206)948-5280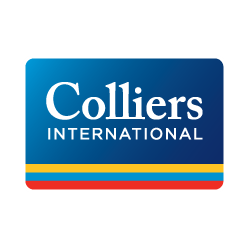 Colliers International
601 Union St #5300
Seattle, WA 98101
(206)223-1428