Make Sure to Read the Lease
Date posted
February 22, 2018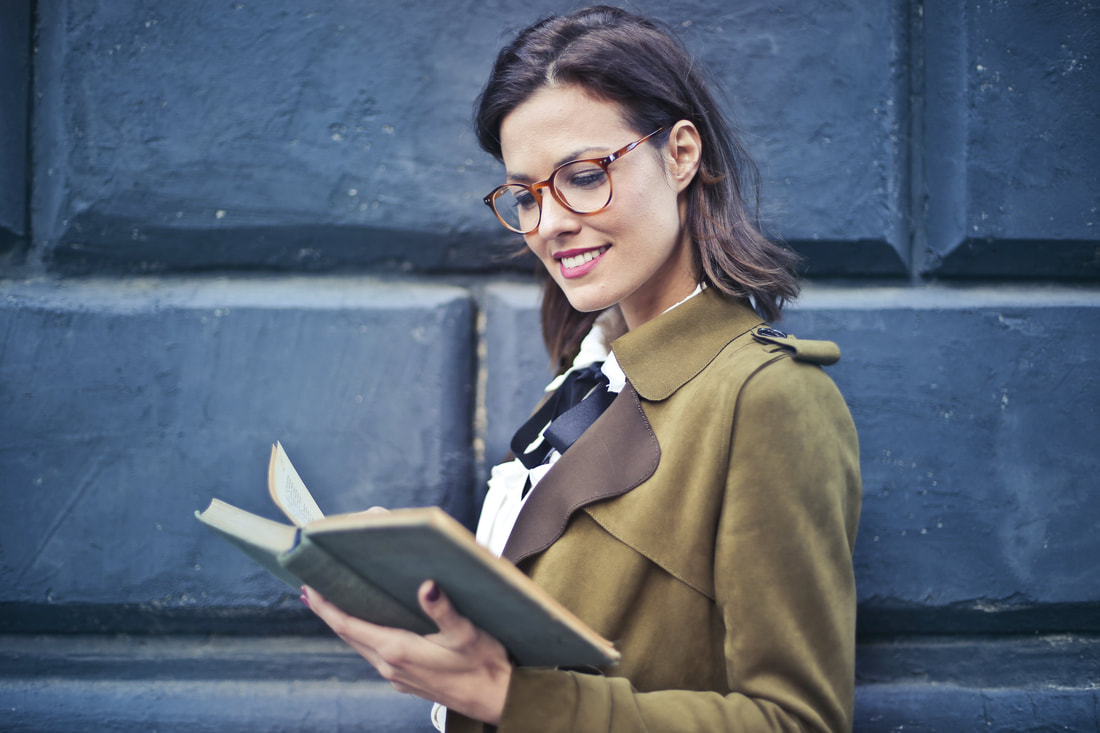 ​It might not seem like something that needs to be said, but most people would be surprised at the amount of tenants and landlords that never read their lease! Leases are binding contracts that create a financial relationship worth thousands of dollars between two parties. This is a document that is worth careful consideration and at least one good reading. As members of RHAWA, you enjoy a quality lease that has been reviewed by attorneys. However, that is no reason not to read the lease! There are policies to fill out and other considerations that need to be prepared for a fully executable lease.
Here are some reasons why everyone needs to read the RHAWA lease thoroughly:
People Don't Read
Going through each part of the lease is essential before the lease signing to make sure that you have filled in all your policies, late fees, charges, utility billing, and other information. The RHAWA lease is very good but still needs you to fill in certain spaces and policies. You will also want to carefully review our lease signing addenda to make sure that you have added all the addenda that you need to make sure that your lease is satisfactory for your business. Then you'll want to make sure that your tenant has understood and signed the lease and all the addenda. People tend not to read the lease and so it's important to make sure the tenant is clear on what is contained within the contract.
Renter's Don't Take the Lease Seriously
Many landlords let people pay rent late without late fees and don't enforce all sections of the lease. Many tenants assume is all boilerplate language that you isn't actually enforced. If you want to give an exception, then do so in writing (email/text message). Otherwise, make sure to enforce all policies regarding fees and other behaviors. Send warning letters and notices as appropriate. Remember, as much as your income property is a people-business, it is just that: a business. Sometimes you have to make tough business decisions.
Start The Relationship Off Right
By going through the lease thoroughly and making sure the tenant is clear on the expectations (late fees, utilities) you are starting the relationship off right. So much of good tenant relations is clear communication. Going through all pages of the RHAWA lease is vital to getting the relationship started right and making sure the tenant understands what the expectations are for them in your rental unit.
You Can Fill out the Property Condition Checklist
As you are going over the lease, the next step is to complete the Property Condition Checklist. This is required to take a deposit in Washington State. Once you have gone over the lease, you can walk through the unit with them and fill out the list. Take plenty of pictures (smartphone pictures are fine) and make sure to describe the actual condition of things. Simply putting "good" or "excellent" isn't helpful if there is a dispute. If something is new or freshly cleaned, note it down. Having a properly filled out Property Condition Report is the most important piece of evidence if a court case results at the end of the tenancy. A few extra minutes at the beginning could save you thousands down the road.
Taking the time to review the lease and make sure that it's fully filled out and that the tenant understands it might seem tedious or just boring but it is an important part of the move-in process and should be taken seriously.
If you have questions about the RHAWA lease, look for the next
Understanding Your Lease class offered through the Rental Housing Academy
. It's a great way to learn everything about the RHAWA lease.