Access ONDEMAND Education
The ONDEMAND Washington Housing Provider Workshop, included with membership, provides a basic education on landlord-tenant law and best practices for operating your Washington State rental properties. Subscribe to the full ONDEMAND Library to almost 100 additional ONDEMAND courses.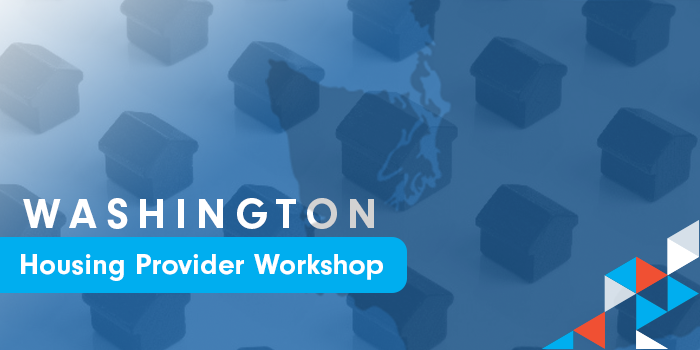 Note: MHC members will access the MHC version of this course.
ONDEMAND Upgrades
Special Certificate Courses and/or a monthly subscription to the full course list 
can be added to your profile at anytime.
---
HAVE QUESTIONS?  Email Denise Myers (dmyers@RHAwa.org) or callClick to send an emailClick to sen (206) 905-0614.